It's hot hot hot. But you still need coffee....what do you do? You make cold brewed coffee thats what!
Hello. My name is Donna, and I am a coffee addict. I am getting worse every single day. The more my 10 month old (I CANNOT believe that he is 10 months old already) refuses to sleep, the more dependent on coffee I become.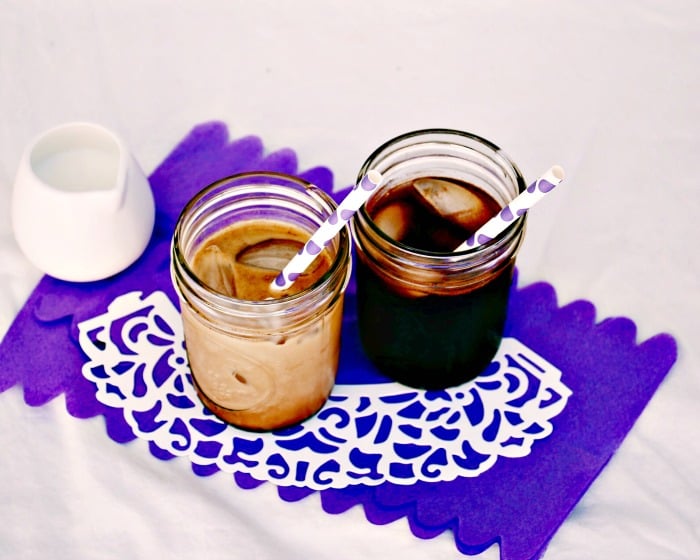 Summer is coming on this side of the world, and 100 degree days mean hot coffee is not the most appealing thing in the world. I will no doubt still need my 1pm coffee fix - so it's just going to have to be cold!
I have been hearing about this cold brew method for a while now, but was never convinced enough to try it. I figured when summer came, I would just brew some coffee in the morning, and pop it in the fridge for the afternoon. Not so. There is an art involved when one wants to make cold brewed coffee.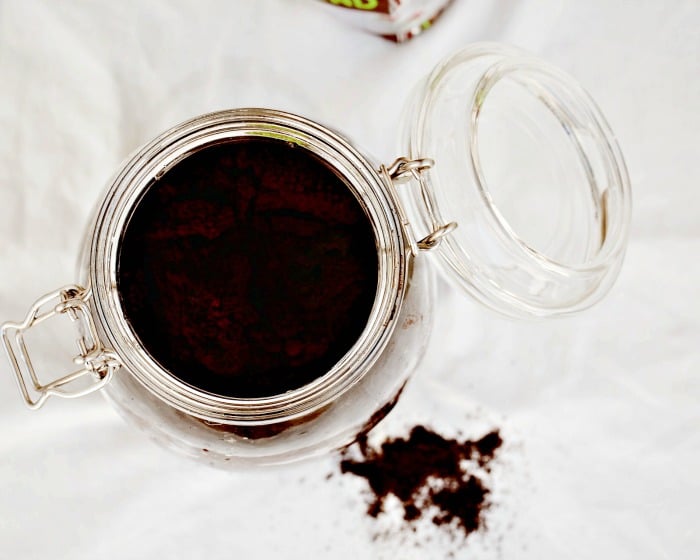 Cold brewing takes away a lot of the bitterness and acidity you get with a normal brew, so it is a lot more drinkable, and a lot more gentle on those sensitive bellies. When you make cold brewed coffee you are prepared for the rest of the week with a grab from the fridge and go kinda job - handy indeed!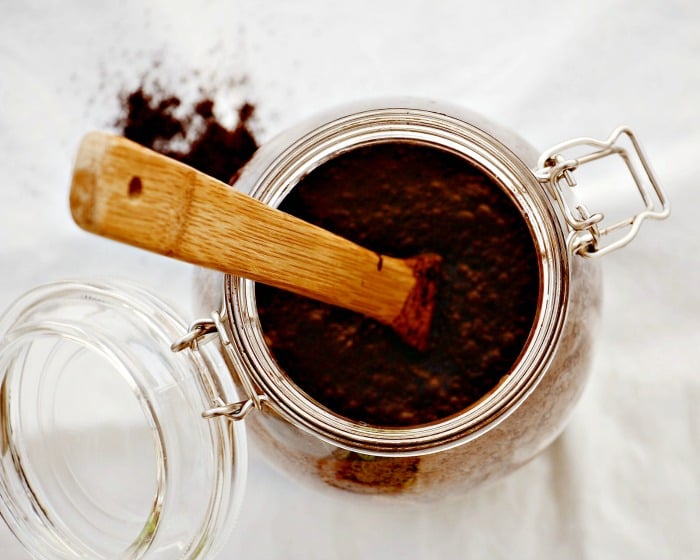 Once brewed, there are a number of ways to serve up depending on how strong you like it. I add some to a huge glass of ice, pop in a splash of cream, and leave it to get all melty for a while so it's ice cold and delicious. If you prefer a milkier version, then you can go with a 2:1 milk to cold brewed coffee ratio. As always; you do you!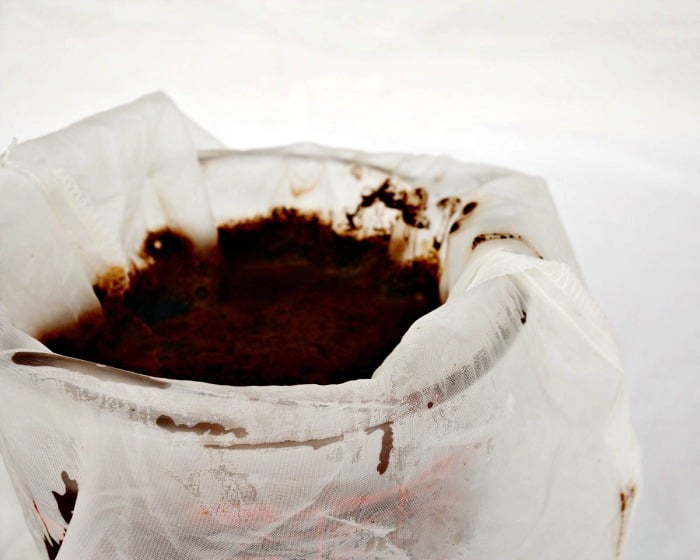 You can always change it up a bit by adding in 1/2 tsp of pure vanilla extract and your sweetener of choice (I sometimes add a wee bit of maple syrup for a bit of a sugar kick too). I make up a batch on a Sunday and use it throughout the week. It's great to have it sitting waiting in the fridge for when the urge inevitably calls 🙂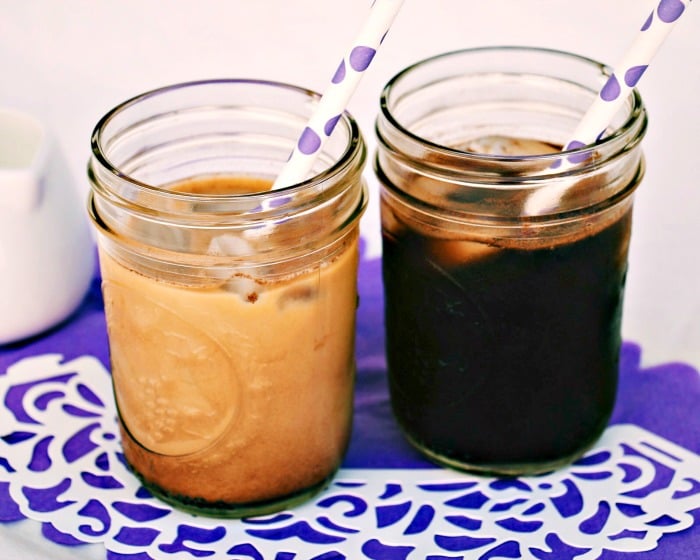 Tip: You will NEED coarse ground coffee. If you use a fine grind, you will end up with a tar like substance at the bottom of the jar, which isn't pleasant for anyone!
Tried to make cold brewed coffee at home? I would love to know what you think! Leave a comment, like on Facebook, tweet on Twitter or pin to Pinterest for those hot days coming up.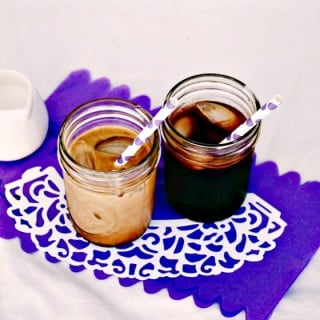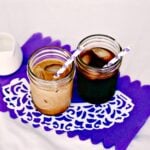 Print Recipe
Cold Brewed Coffee
It's hot hot hot, but you still need your coffee fix. Avoid all the nasties in the store-bought versions and make your own cold brewed coffee for a delicious ice coffee fix
Ingredients
1 3/4

cups

coarse ground coffee

3 1/2

cups

cold water
Instructions
Pop the coffee grounds and water in a large pitcher and stir to combine. Pop on the lid or some plastic wrap and let sit on the bench for at least 12 hours (I usually leave overnight)

Pop a fine mesh sieve over a large measuring jug and line with a nut milk bag, or a coffee filter. Slowly pour the coffee through the bag until all the liquid has passed through. Stop when you get to the grounds at the bottom of the jar - discard these and all the contents of the strainer

After washing out the large pitcher, pour in the strained coffee and pop in the fridge until chilled. This is your coffee concentrate and will last in the fridge for the week

To serve: Pop in a large glass filled with ice cubes, add a splash of cream and allow to get a bit melty before enjoying. If you like a milkier version go with a 2:1 milk to coffee concentrate ratio. Sweeten if desired with sweeter of your choice - some vanilla and maple syrup is excellent
Notes
You will NEED coarse ground coffee. A fine grind will leave you with a tar like substance in the bottom of your coffee, which no amount of straining will get rid of.
Nutrition
Calories:
1
kcal
|
Protein:
0.1
g
|
Sodium:
1
mg