Hey there! I'm so glad that you've decided to take control of the food you put in your belly. I have hundreds of healthy and delicious recipes, lots of tips and tricks, and I am always coming up with new ways to help you on this journey to a less processed life
I always feel like it is helpful to start from the beginning, so be sure to pop over here to get to know me and why I started Whole Food Bellies. I like to keep my whole food eating routine pretty simple, but if you are just starting out it may be handy to have a quick and easy guide like this one to help get you off on the right foot.
If you get overwhelmed with the who, the what and the why when it comes to buying organic, non-toxic, natural products then pop on over and check out my resource list where I let you in on the little secret of all the brands I LOVE and trust. If you are looking for cooking gadgets and essentials in a whole food bellies kitchen then check out my Amazon shop.
Now What About The Food?
Yes yes, I'm getting there.
If you really want to try eating organic and more natural, non-processed foods but just can't handle the price tag (or the idea of the price tag) then pop over here to get some tips and tricks on eating a whole food diet on a budget.
I am also a HUGE fan of the Instant Pot for whole food meals for the whole family in a flash. I have a bunch of recipes here and am always adding more, especially as my life gets busier with 3 littles.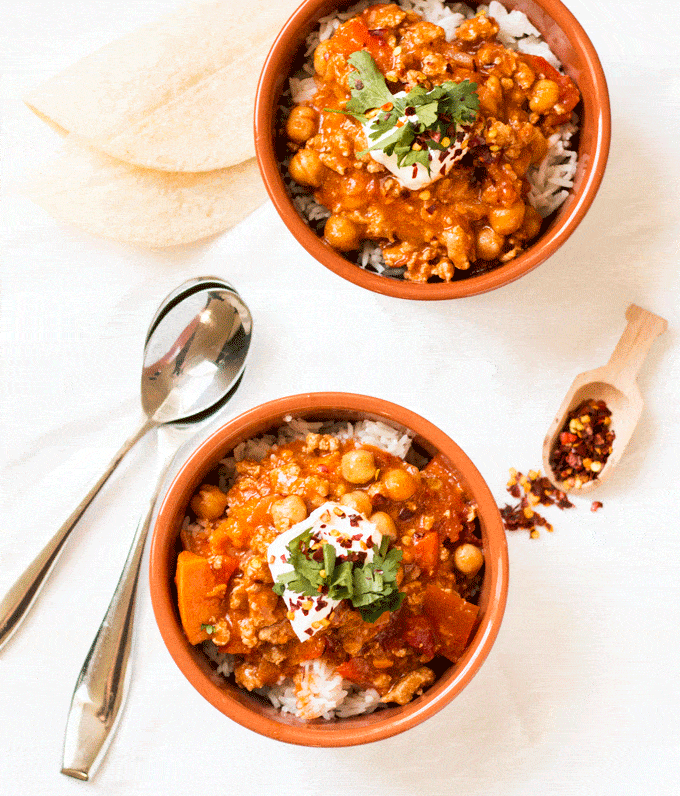 P.S. Did you know I made a handy little printable for my lovely Whole Food Bellies readers? Sign up here to grab your copy, print it out and stick it to the fridge. You will never have to stand at the pantry wondering what to eat when the afternoon sugar cravings hit (or wonder what to feed the kids when they ask for yet another snack...)
Happy Eating
Donna
xx