Father's Day is right around the corner, and for a treat I will be making up my husbands FAVORITE Homemade and Healthy BBQ Sauce and Ribs Recipe. Sounds delicious right!!
We don't cook ribs around here that often, but when we do, they are seriously amazing. Everyone ends up with a full belly and a messy face, even the dog, who hangs out for scraps. Fun times 🙂 I have put together a round up of some amazing from scratch Ribs and Healthy BBQ Sauce recipes from lovely bloggers around the world. Enjoy.
Baby Back ribs from Food Well Said are sticky, sweet and smokey. The recipe comes with two different ways to make a homemade BBQ sauce, which should be slathered on the ribs with abandon and enjoyed.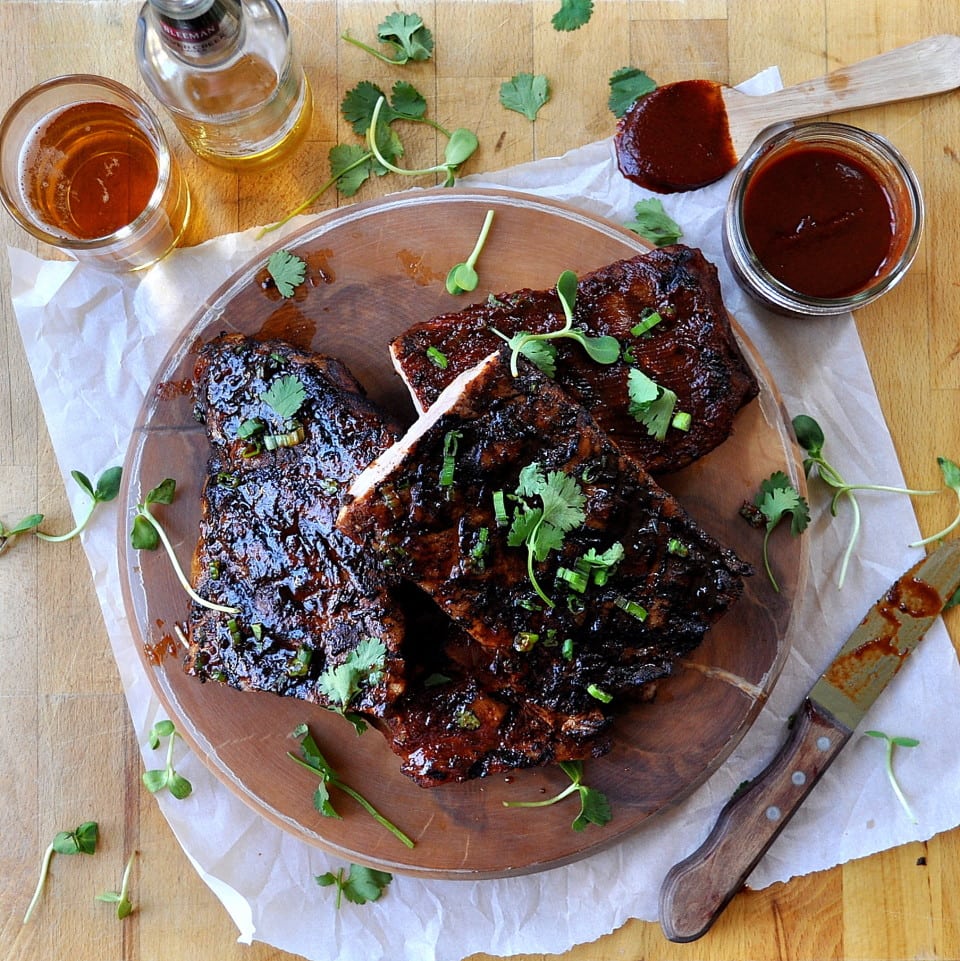 These Red Eye Ribs from The BBQ Bastard, have a super fun twist with the addition of coffee in both the rub and the BBQ sauce.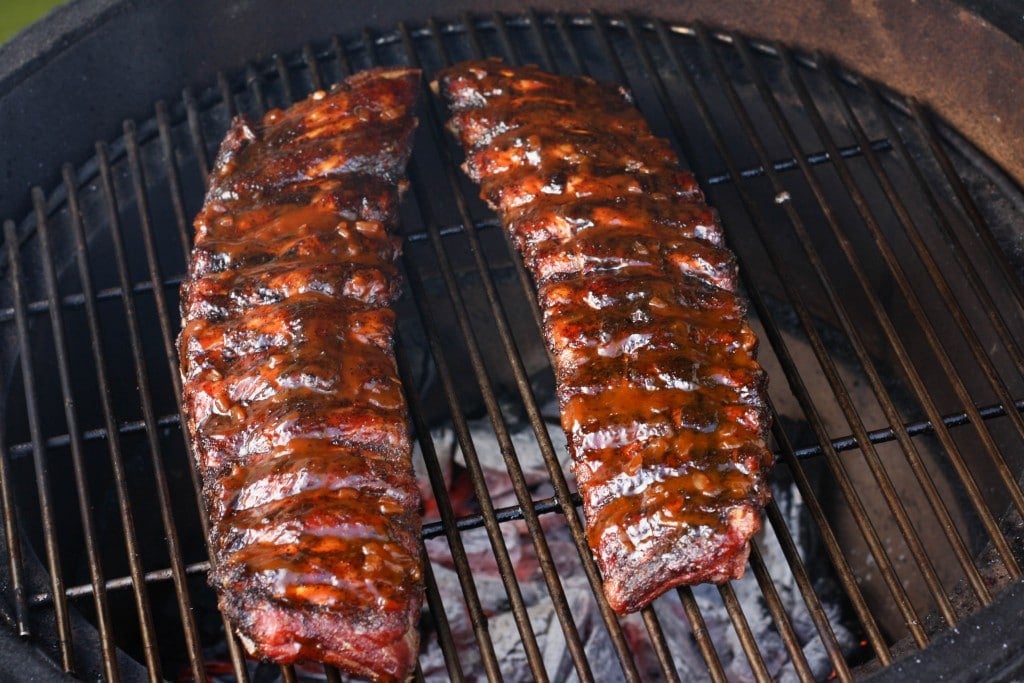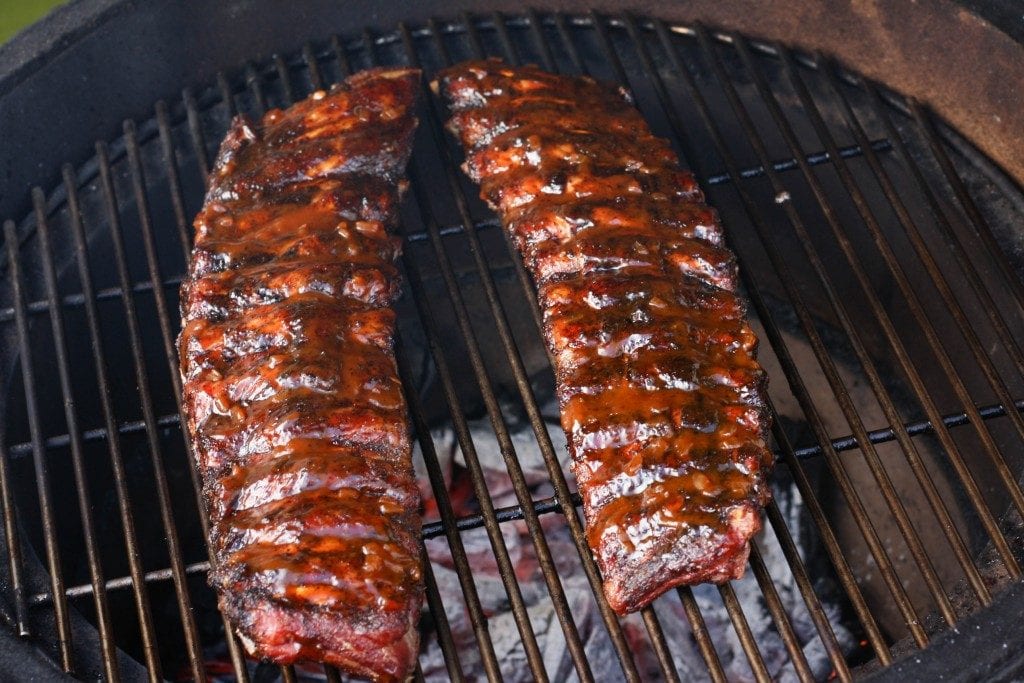 How about smothering your ribs in an onion sauce? Sounds amazing right! Electric Ladyland Ribs from The BBQ Bastard are inspired by Jimi Hendrix and smothered in a decadent onion sauce, so they must be good right?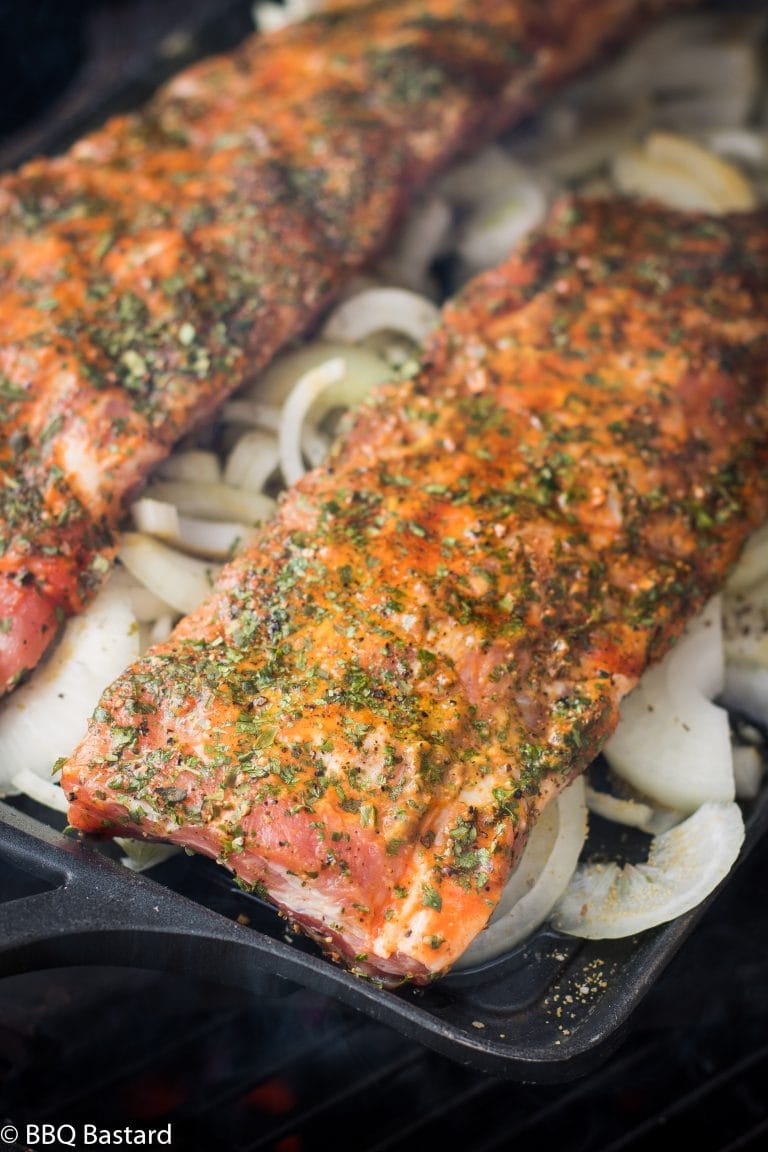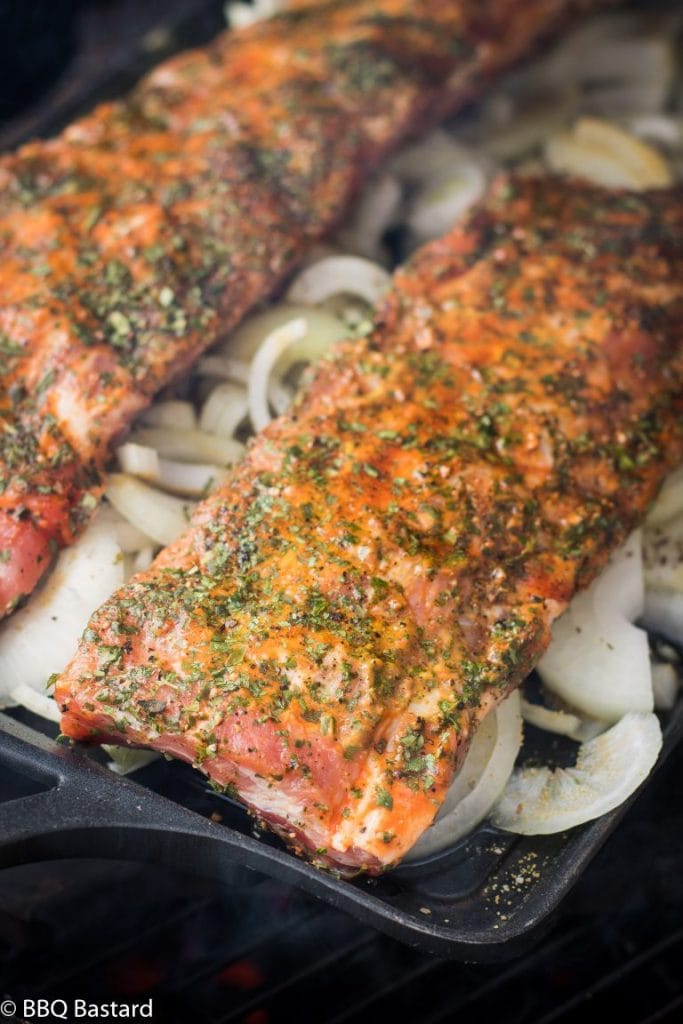 There's a secret to perfect BBQ back ribs. One that will get you awesome ribs every single time, and Glebe Kitchen are going to share it with you right here.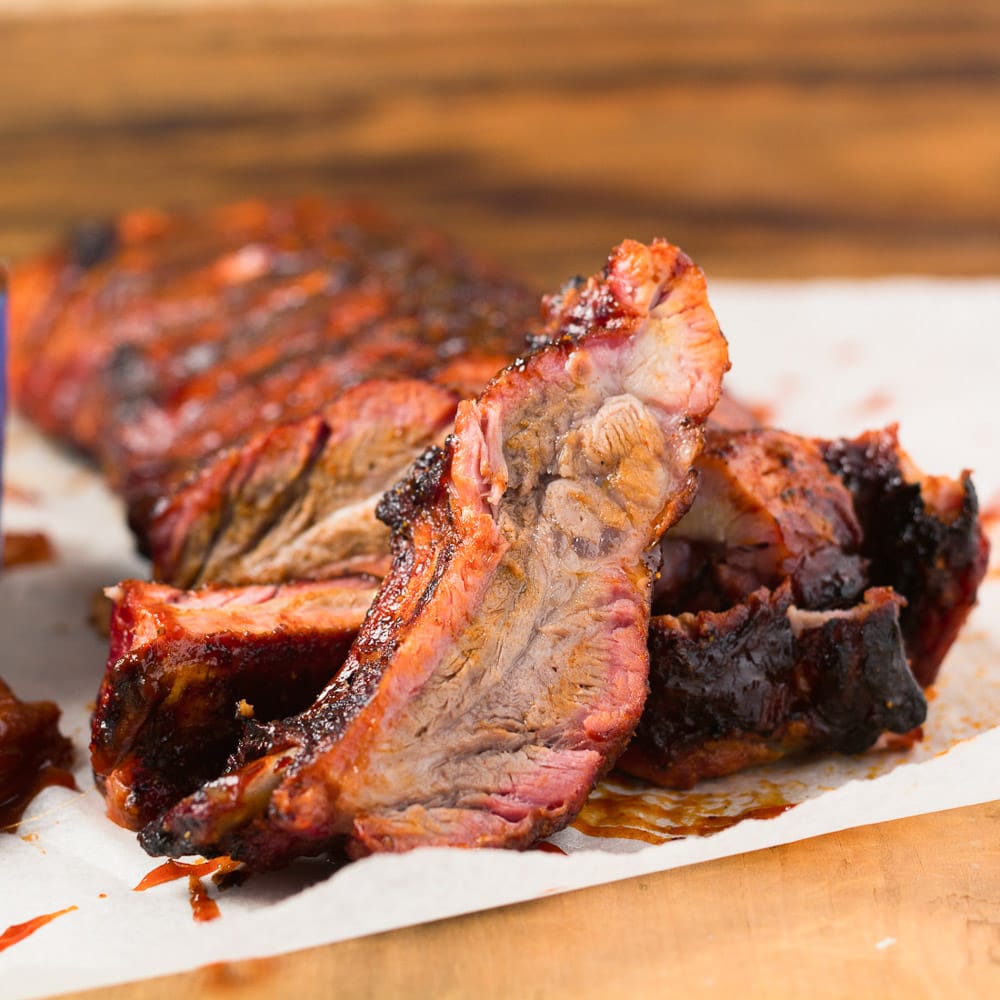 And for something a little bit different, why not try these Braised Spare Ribs with Black Bean Sauce from Red House Spice. They boast multi-layered flavour penetrating the tender meat, and are a scrumptious treat requiring effortless preparation. Yum.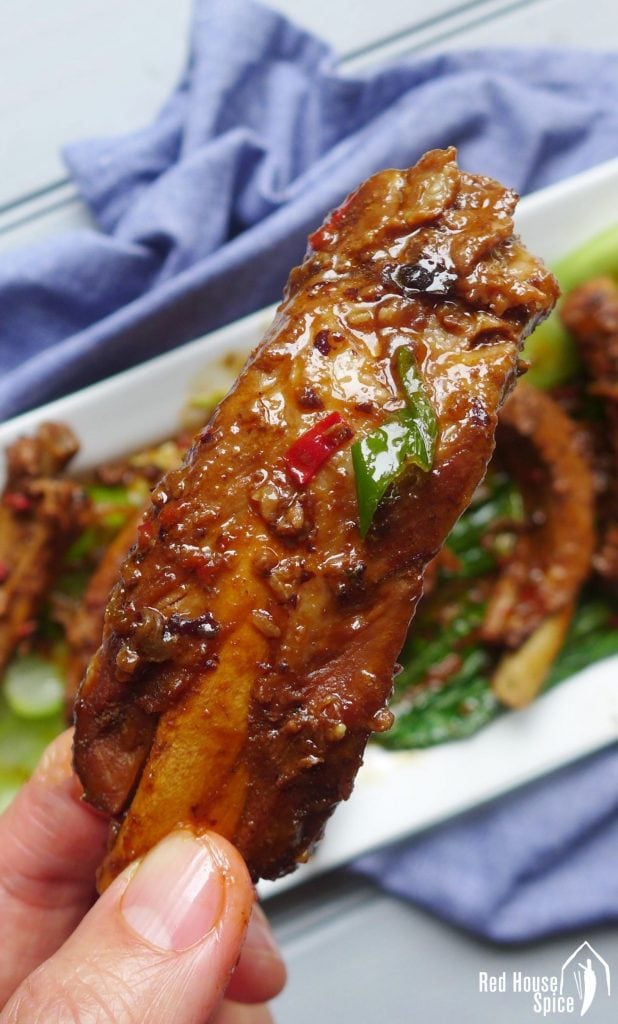 Smoky, Sweet & Spicy Pork Ribs from Cooking on the Weekends are super succulent and tender. These pork ribs are made with a delicious spice rub that becomes a wonderful sauce as they slow roast to perfection.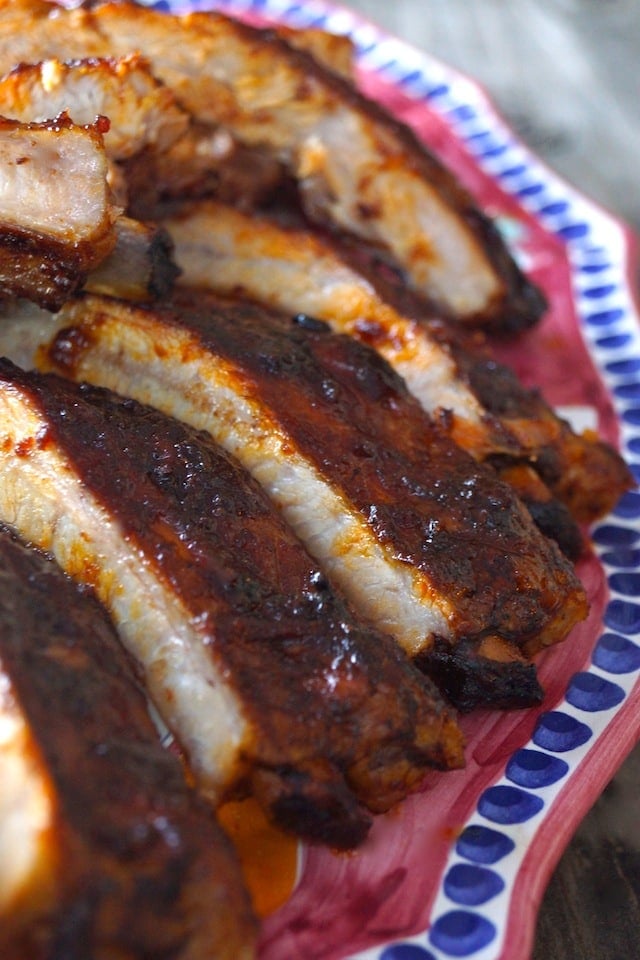 And now for some extra special Homemade and Healthy BBQ Sauce Recipes, free from the masses of refined sugar and salt you find in the store-bought variety:
This Ancho-Orange Barbecue Sauce from Cooking with Curls is sugar-free, healthy, and still loaded with flavor. And it sounds just amazing.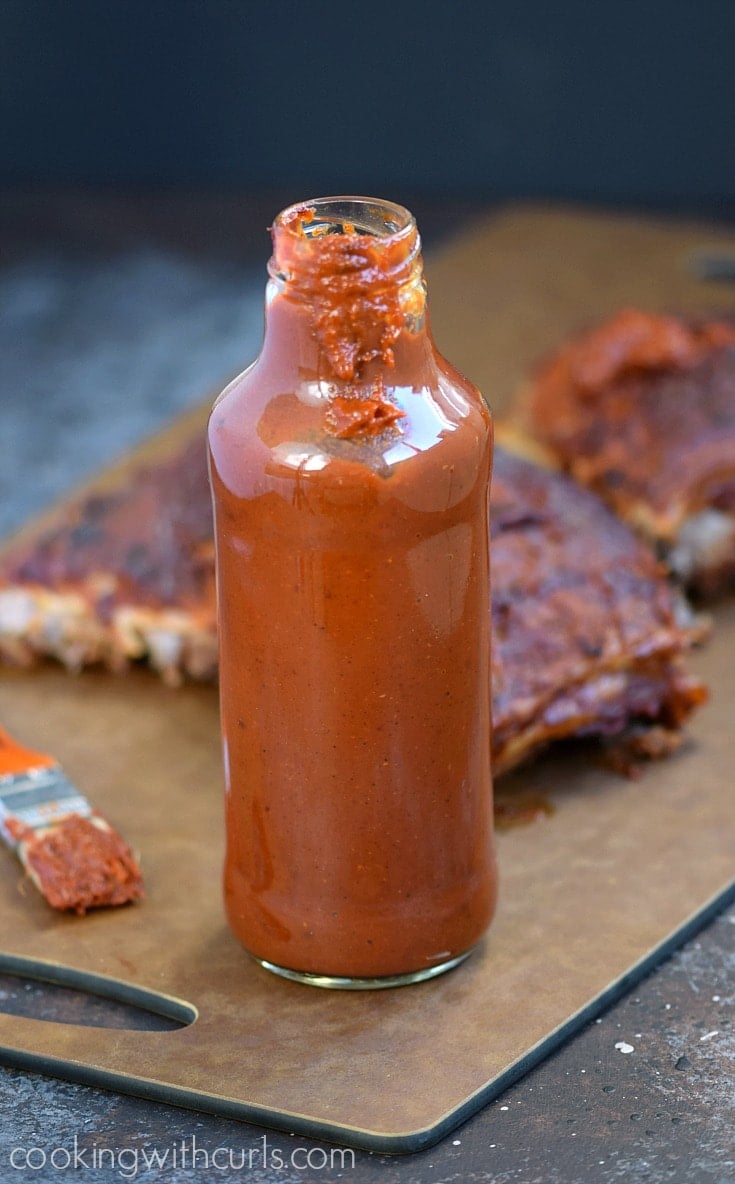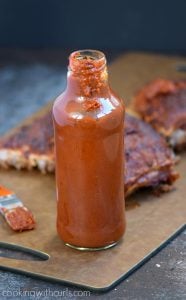 This sugar-free, gluten-free, low carb BBQ Sauce Recipe from Wholesome Yum is sweet, smoky, spicy & tangy in one. Super easy too, with only 5 minutes prep time!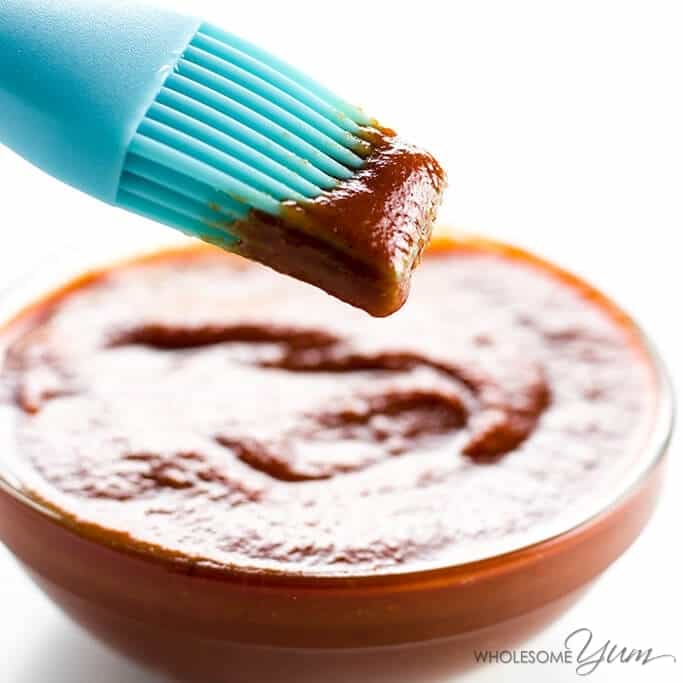 This Sweet and Smokey Spice Rub from Whole Food Bellies is a real game changer in the kitchen. It is super quick and easy to put together, but can be used for SOOO many different dishes. I have been rubbing it on ribs, marinating chicken breasts with it and sprinkling it on breakfast potatoes.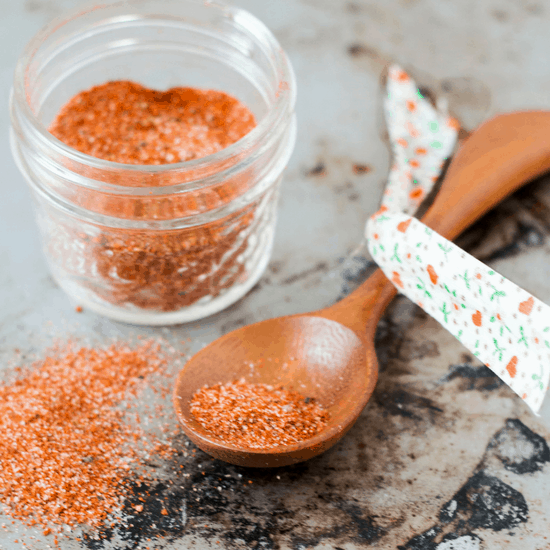 Use this rub from Pinch and Swirl on any meat or vegetable you're planning to grill. And if you're grilling pork ribs, resist the urge to add sauce at the end. Just coat the ribs with the rub at least an hour in advance and then grill letting all of those little ends get crispy and delicious.
Will you be cooking up some Homemade and Healthy BBQ Sauce and Ribs Recipes for Father's Day this year, or for a summer cookout? I would love to hear all about your tried and true favorites, so be sure to leave a comment. Happy eating.