Goat Cheese Quinoa and Broccoli Casserole is a healthier version of a cheesy comfort food classic, made in a flash, loaded with veggies and without any of the guilt! Make it even quicker by using some riced broccoli.
Ok so apparently I opened Pandora's box....I caved and bought a box of mac and cheese for the kids one night when I just COULD NOT cook anything else (Thanksgiving followed by 2 hosted parties....).
They had never had boxed mac and cheese at home before, and once they realized it was a thing the pestering started every.single.time lunch rolled around.
Don't get me wrong, you go out and buy all the mac and cheese you want, I will be the last person to judge! I had just managed to dodge that particular bullet for a long time, and giving in changed everything for a while there.
Gosh, kids are persistent little buggers.
What Does Mac & Cheese Have To Do Wit Quinoa and Broccoli?
Nothing really. Except the time it takes to whip them up.
This is obviously not a mac and cheese recipe, and I am certainly not trying to pass it off as one, but it does come together just as quickly. Which is the point!!
Time (and energy) are things we are all lacking at some point, and that is when we give in to the urge to just grab some convenience foods and be done with it.
This Goat Cheese Quinoa and Broccoli Casserole comes together in a flash (seriously, 15 minutes from start to finish), is loaded with 3 cups of veggies and comes without any of the guilt!
To make it even quicker you can switch things up and:
use a bag of riced broccoli or riced broccoli you already have in the fridge
add a bag of riced cauliflower for even more veggies
use up leftover quinoa and just add the rest of the ingredients and heat through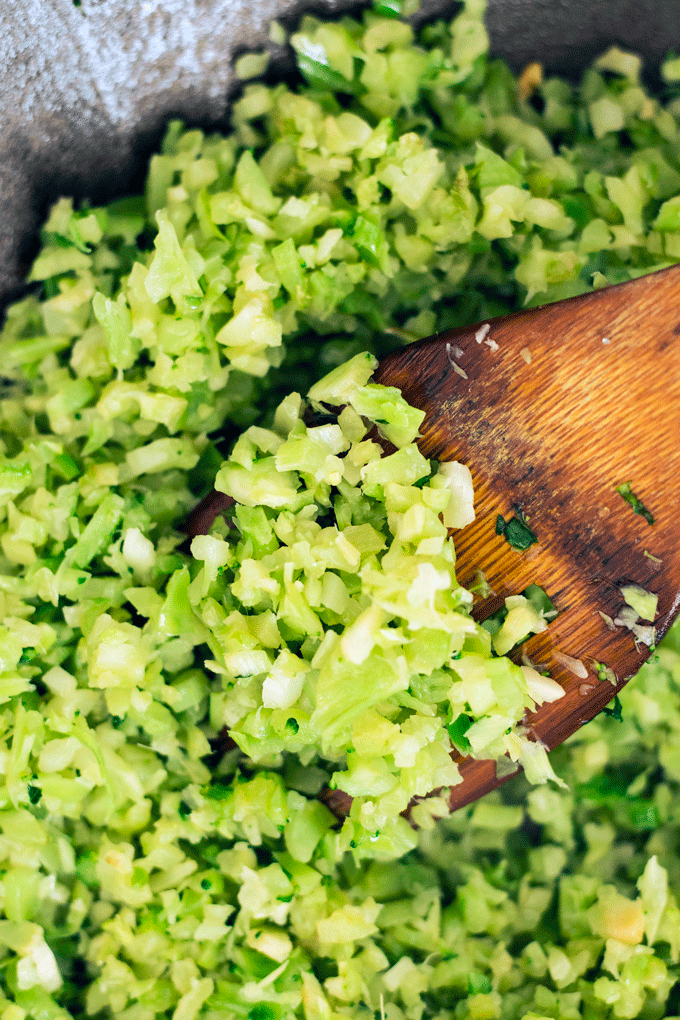 What To Do With Leftover Goat Cheese Quinoa and Broccoli
stores well in the fridge for lunch the next day
use it as a base for a salad bowl like this one
add an egg or two and some flour depending on how much you have leftover and make some little quinoa and broccoli fritters.
Give it a try and let me know what you think. Happy eating.
Looking for more quick and easy dishes to serve up for lunch? I've got you covered:
Toasted Sesame and Miso Noodle Salad
Quick Coconut Peanut Noodle Salad
The information shown is an estimate provided by an online nutrition calculator. It should not be considered a substitute for a professional nutritionist's advice.
Don't forget to follow Whole Food Bellies on Pinterest for more recipe inspiration! Or if Pinterest isn't your style, bookmark this post! Let's keep the conversation going- join my Facebook group!