When our lives start to get busy we slowly find ourselves falling into bad health habits. We might eat out a little more, skip a workout, or even get less sleep. When life gets busy, that's when we need to have an arsenal of practical tips for maintaining a healthy lifestyle in place to get us back on track and living our best life possible!
When our lives start to get busy we slowly find ourselves falling into bad health habits. We might eat out a little more, skip a workout, or even get less sleep.
When life gets busy, that's when it's most important to stay healthy! Staying healthy during these times can help prevent you from getting sick, keep you feeling great, and keep your energy levels up.
Here is how you can stay healthy even when life gets busy.
Practice healthy habits first thing in the morning
If you plan on working out, start by doing it in the morning.
After your workout choose a healthy breakfast option.
These healthy habits that you create first thing in the morning are going to set the mood for the rest of your day. By starting these habits early in the day, you'll be more likely to stick to them as your day gets busier.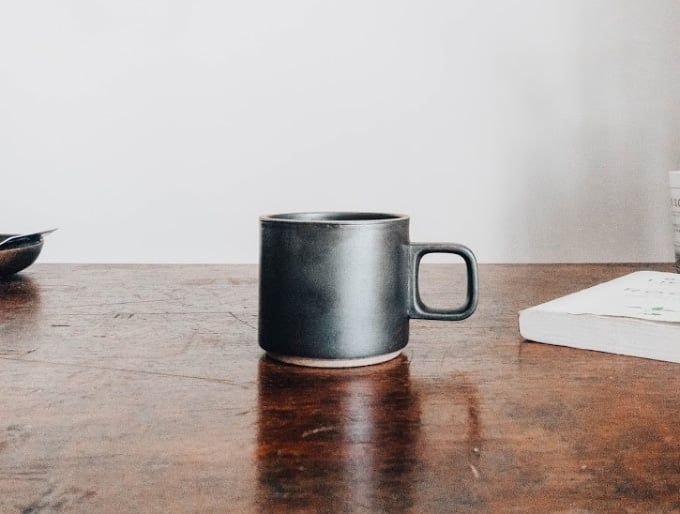 Smoothies would be up there when it comes to easy ways to maintain healthy lifestyle habits on a busy schedule.
They make it so easy to jam lots of goodness into one meal. You can even pre-pack smoothie bags and have them stored in the freezer so it won't matter how busy you are, you can still fill your body full of nutrients. 
Try these out: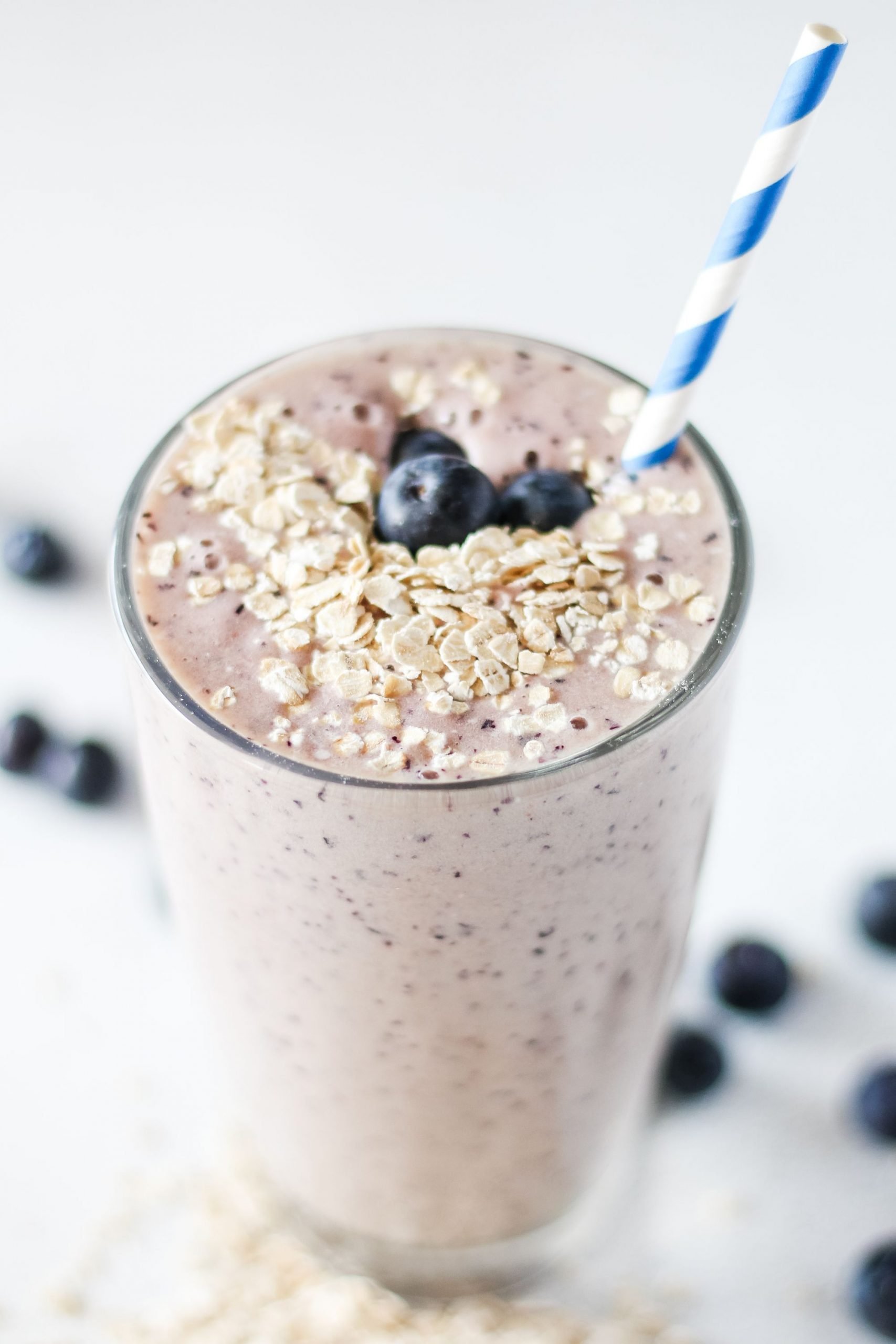 I am a huge fan of this vegan smoothie ebook from Running on Real Food. With over 66 recipes you are sure to find more than one you love. Plus they are all protein-rich and made from real food, so they will keep you fuller for longer. (she also has a cookie dough recipe in there to top off your smoothie which is to die for.) You can grab a copy here: Vegan Smoothies.
Stay hydrated
If you are going to be out of the house for long periods of time, consider bringing a water bottle with you. Staying hydrated can help you feel less sleepy and less hungry and can help make you feel better overall throughout the day.
If you don't have a good reusable water bottle, invest in one. This will make it easy to take water with you on the go. I like to buy bottles with larger capacities (1 liter) as I find it helps me keep up my water intake during the day. I know I have to fill it up twice in the day and it's all good.
Schedule those healthy lifestyle habits into your day
Schedule your meals into your day to help make sure you are allowing yourself the chance to eat a well-balanced and healthy diet. If you work your day around these times, you can avoid the drive-thru and make it easier to stick to a healthy diet.
If you are wanting to work out each day, put a class or a block of time for walking/running into your schedule. You'll be less likely to skip it even on a busy day, guilt is a powerful thing and you will know you are letting yourself down if you don't stick with the commitment.
I like to get a run in before the kids get up in the morning, so I set my alarm for 5.30 am every morning, even if I have had a bad night I know I still have to get up and do it, and I always feel better for it and I know I have kept my promise to myself.
If you need a planner then use that. I just set multiple reminders in my phone so I have the schedule with me at all times. Yes, I need reminders to eat (I do not need reminders to drink coffee)....whatever works right!
Prep your meals ahead of time
I have said it once and I will say it again. Meal prepping will make it just as easy to grab something nutritious as it would be to hit the drive-thru. If you need to, prep a week or even a month ahead if you can. This will make eating a healthy diet and maintaining a healthy lifestyle a breeze!
There are a number of apps out there that can help with meal planning, just search in the App store. For me, I find it easier to use good old paper and pen. I rip recipes from magazines during the week, store them in an inexpensive ring binder and at the start of every week decide what we want to eat based on what is on season/on special and go from there.
I get the kids involved as well, and they get to pick one meal they would like to have. I make them choose from the ring binder though, otherwise, we would be having pizza or sausages every night.
Make time for sleep
If you want to get more done in your day by getting up early, this is going to mean that you will need to head to bed much earlier. Make time for sleep by scheduling a bedtime for yourself, and setting an alarm to wake up in the morning (you can set both alarms on your phone).
Try to stick to these times even on the weekends. This might be hard to do at first, but it will be worth it!
Get moving when you can
We don't always have time to grab a workout multiple times per day. But you can increase your step count by making a few simple changes.
If you need to run errands, park really far away. The extra walk won't take very long, and you'll get in more steps;
If you have the option, take the stairs over escalators or elevators;
Park further from work or get off the bus a stop earlier;
If you find yourself getting tired, stop what you are doing and take a walk around the block;
Get a step tracker if you need something to give you a reminder. I have had a few and currently use the Samsung Gear Fit 2 as it buzzes on my arm after 30 minutes of inactivity, reminding me to get up and walk around. If I don't wear it I never get my steps in.
No matter how busy life gets, don't forget to practice healthy habits.
Even if you're short on time, you can still make time for a healthy healthy lifestyle habits. If you have any tips and tricks that we missed for staying healthy in this busy season of life, leave them in the comments so we can share them with the Whole Food Bellies community.
I love hearing your feedback and answering your questions! If you enjoyed this article please tag me on Instagram with @wholefoodbellies so I can share it <3
You can find a full index of my recipes here.
Don't forget to follow Whole Food Bellies on Pinterest for more recipe inspiration!
Or if Pinterest isn't your style, bookmark this post!
Let's keep the healthy lifestyle habits conversation going- join my Facebook group!
Happy Living
xx