Coconut butter is freakin amazing!!! I have only ever bought one jar, and although I loved it, I just couldn't justify the expense – that stuff gets pretty pricey. I don't know why I didn't think to make my own before…but now that I have, I can guarantee it will be a regular thing!
This is so simple it doesn't deserve to be posted as a recipe. But, everyone needs a little bit of inspiration, and some people like a little bit of guidance. So here it is.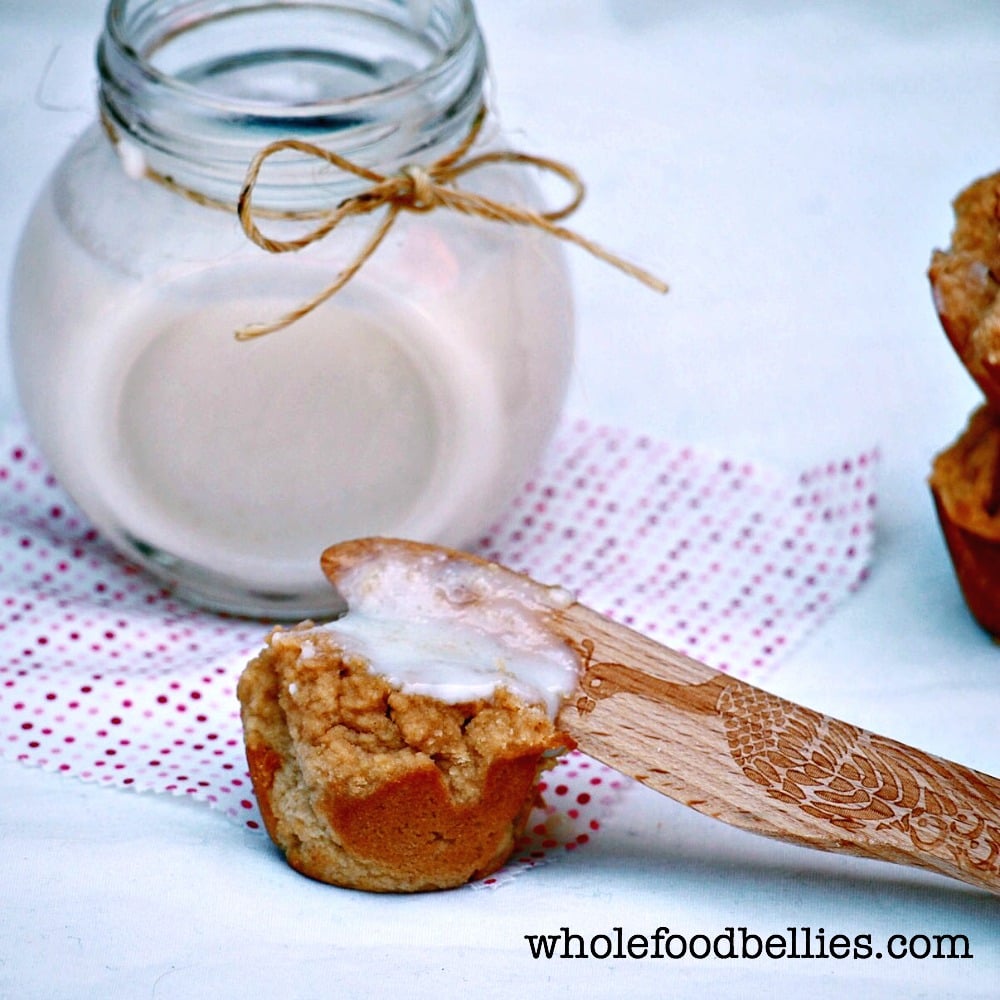 I made this one with a Vitamix, so it was pretty quick; if you have a high speed blender I recommend you use that. I am sure you can make it in a food processor as well, but seeing as I only have a dopey little $20 version, I didn't go down that path. I am pretty sure mine would pack up and leave if I asked it to attempt something like this. It's forte is grated carrots….
Ok, now we have the how…what about the why? Ah, because it's delicious!! Spread that coconut butter on some toast in place of nut butter, dip some dark chocolate in there, use it in baking as a replacement for nut butters, or add a big dollop when cooking your oats for added creaminess. Or you could make like my babies (and their mother) and eat it straight from the jar…there were real tears when it was taken from their grubby little mauls. Real tears people.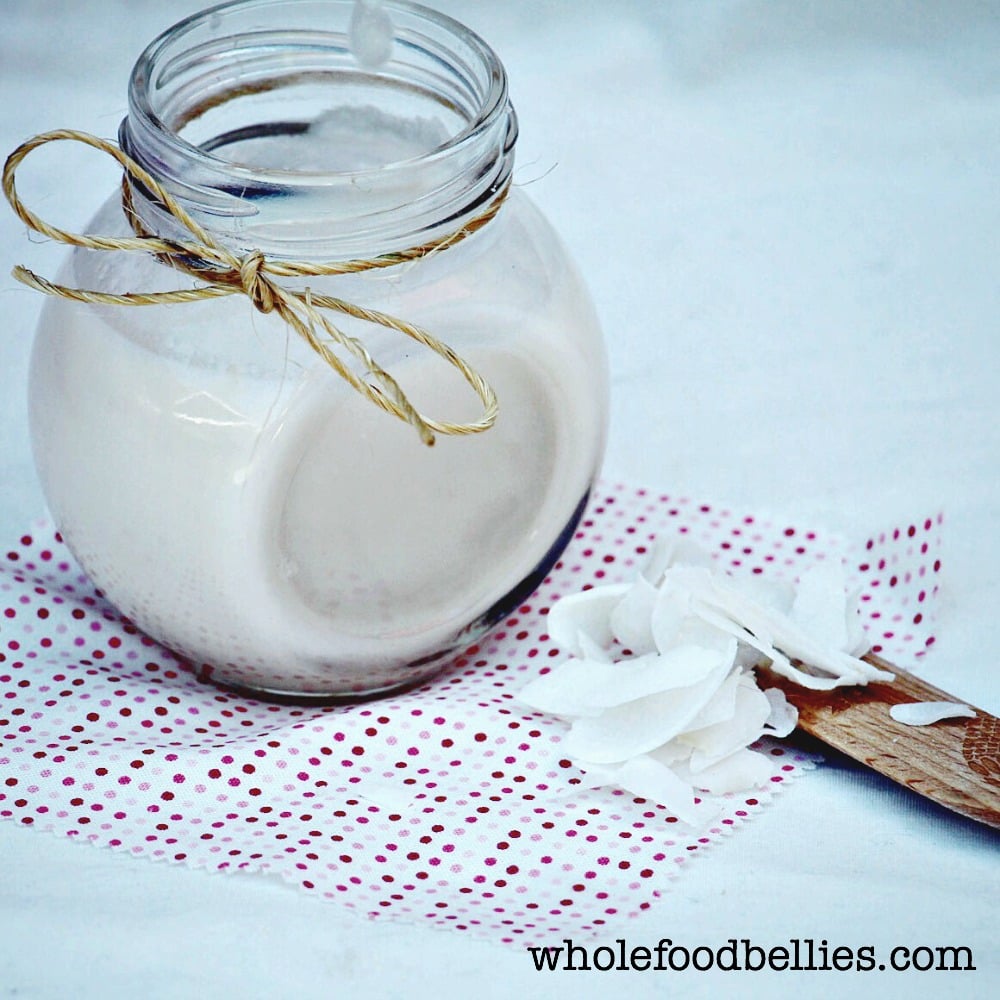 I have a few recipes using Coconut Butter coming your way in the next couple of weeks (because I am slightly addicted at the moment). But to get you started, go ahead and make some Coconut Roughs!
Waste Not Tip: After making the Coconut Butter go ahead and make yourself a nice smoothie in the same blender so that you get all the coconutty goodness from the sides.
Let me know how it goes! If you enjoy the recipe make sure to like it on Facebook, Twitter or Pinterest. Or pin it for later!
Coconut Butter
Creamy and delicious, coconut butter is the perfect replacement for nut butters, whether it's on toast or in baking, and is dark chocolates best friend when it comes to dipping
Ingredients
1 220

g

packet organic unsweetened coconut flakes

see notes
Instructions
Empty all the coconut into a blender or food processor. Process until smooth and creamy. The length of time is really going to depend on the machine you are using - it will range anywhere from 5-20 minutes

Make sure you scrape down the sides as required

When smooth and creamy it is done. Store in a glass jar at room temperature (can be refrigerated but it will harden)
Recipe Notes
Make sure you buy the full fat coconut. The lower fat/defatted versions just don't work
Nutrition Facts
Coconut Butter
Amount Per Serving
Calories 39
Calories from Fat 31
% Daily Value*
Fat 3.4g5%
Carbohydrates 2.2g1%
Protein 0.6g1%
* Percent Daily Values are based on a 2000 calorie diet.