With the new year comes an influx of new resolutions, including either completely cutting out, or reducing the number of refined sugars in our diets. Swapping out refined sugars for a natural sweetener can seem a bit daunting at first, especially if you haven't used them before. This guide aims to help you explore the world of natural sweeteners, and help you to decide what works best for you and your diet.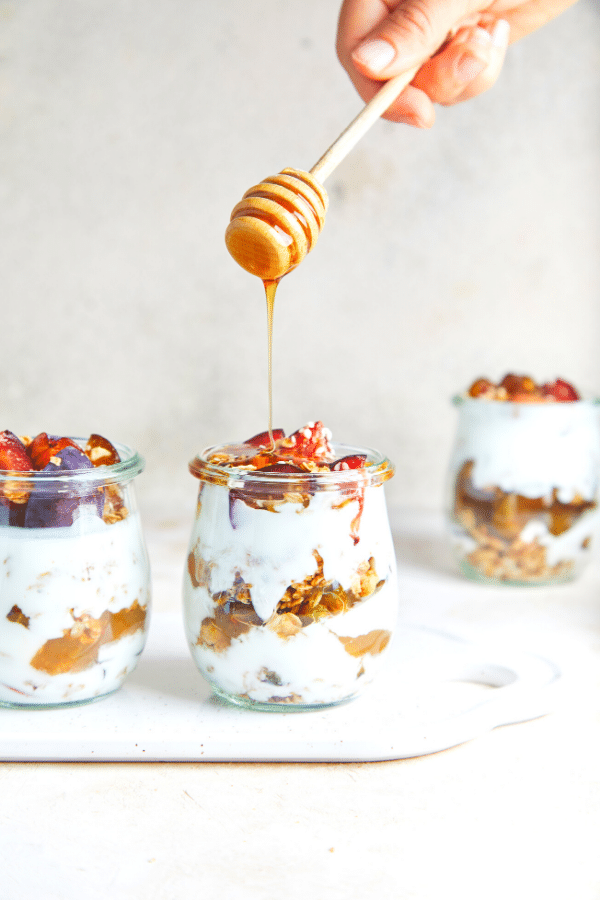 What Natural Sweeteners Are Available Today?
People have been using refined sugar as their sweetener of choice for a very long time.
Sugar is easy to grow, cheap and can be found on just about every supermarket shelf, making it super convenient, and the natural go-to option for most people.
In reality, though, there are a lot of natural sweeteners available that are a lot better for you than refined sugar, and this makes it worth exploring your options and seeing what works for you.
We will be having a look at these natural sweeteners:
Stevia
Honey and Syrups
Xylitol
Erythritol
These sugar alternatives can be found in most supermarkets these days, usually in the same section as you would find traditional refined sugar, or in the health food aisle.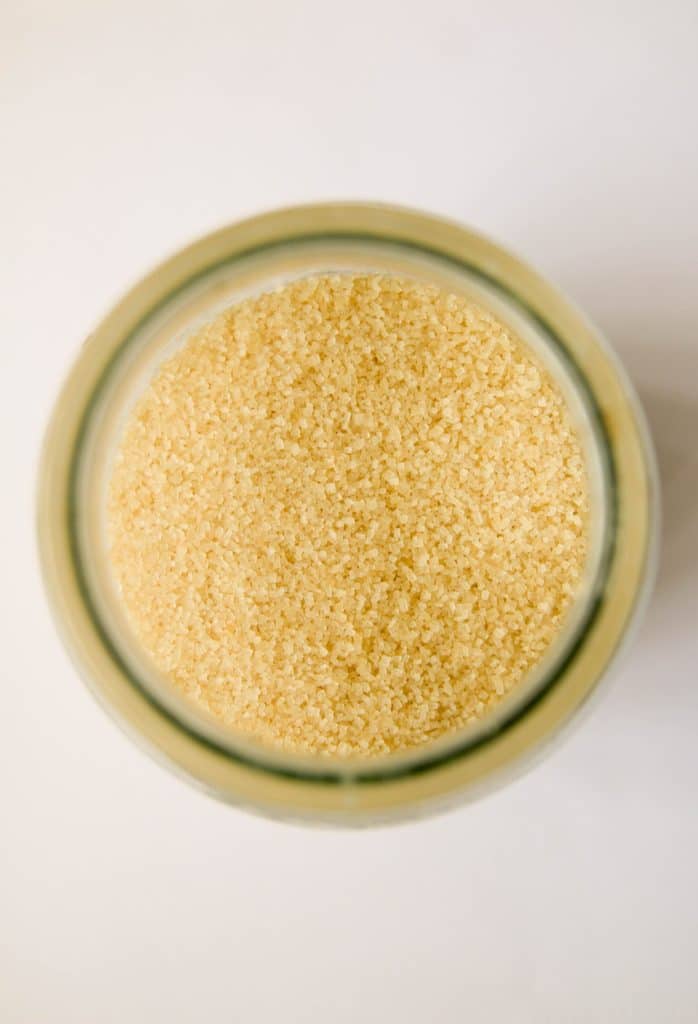 Stevia
Stevia is an extract that is derived from the leaves of a Stevia plant.
It can be made into a powder-like sugar so that it resembles refined sugar, and can be used in much the same way.
The flavor of this sweetener is hard to notice, with most people being unable to tell the difference between this and refined sugar.
Organic stevia is an excellent choice for anyone looking for a natural and healthy sweetener for their hot drinks and cooking.
Some people do detect a slight licorice taste though, and this can differ from one brand to the next.
Stevia does have different qualities than normal sugar, so it is important to search for tried and true recipes, or to be ready for a little experimentation yourself.
Stevia has a similar flavor profile to traditional refined sugar.
Try this recipe from Low Carb Yum using stevia to make Stevia Sweetened Sugar Free Chocolate Chips.
Honey and Syrups: The Natural Sweetener Of Choice
Honey, maple syrup, yacon syrup, and the other syrups you can find on the market are another good substitute for sugar.
These can all be naturally produced, containing higher quantities of fructose than glucose, making them quite a bit better for you than the normal white stuff.
Be sure to check the ingredients, especially for maple syrup, as there tend to be a lot of 'maple flavored syrups' on the market, especially in the US, which are loaded with refined sugar.
Look for 100% pure maple syrup.
This can happen with honey as well, so be sure to look for 100% honey, and try to find a local source if possible.
It can be trickier to use syrups, as they don't dissolve as easily in liquids as sugar does, plus you can't do a 1:1 swap with refined sugar, as they are a wet ingredient rather than dry.
All this means is that you may have to experiment a little bit to get the right results.
Maple syrup and honey can be used in baking and in savory dishes quite easily.
Maple syrup and honey tend to be my natural sweetener of choice as they are readily available in most supermarkets, so you will find lots of recipes using these ingredients on whole food bellies: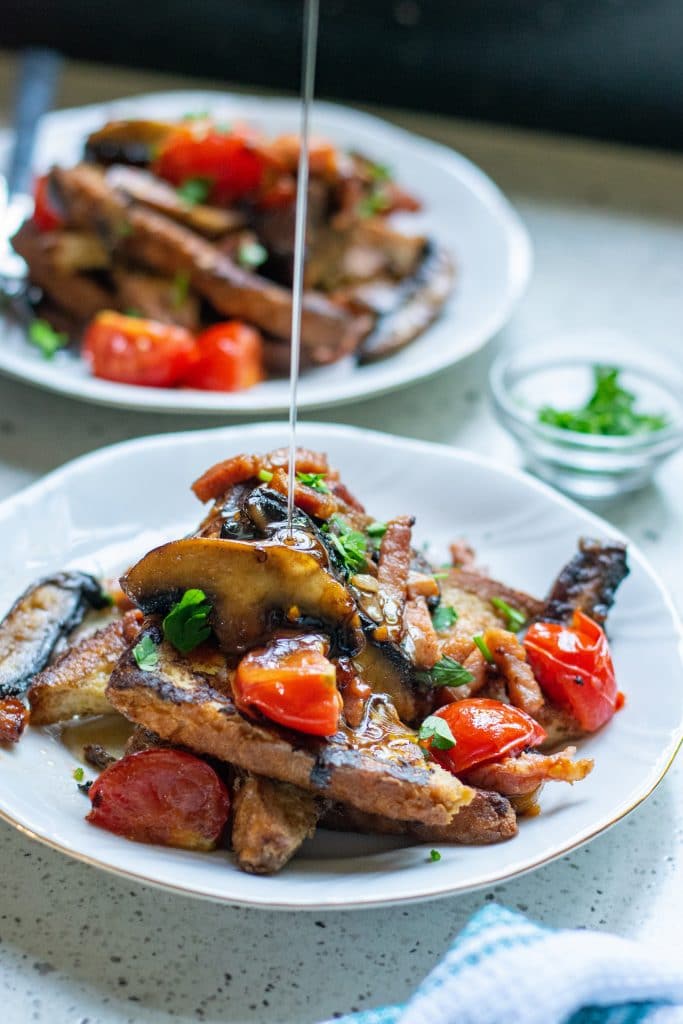 Xylitol
Xylitol is a naturally-forming alcohol that is found in most plants.
The alcohol element of xylitol comes from the sugar inside it, but don't worry, it isn't likely to get you drunk with the amount you'd need to sweeten your coffee.
You can purchase xylitol in a powder or liquid form, making it nice and easy to find options that suit what you need it for, be that baking, or adding to a beverage.
Some people can experience digestive issues when they use Xylitol, so be mindful of this.
It also makes a great substitute for people following a keto diet, as they do not use maple syrup.
Erythritol
Erythritol is another alcohol-based sweetener that comes from plants.
This option is great for those who have tried xylitol and find it doesn't work for them.
While these substances are very similar on a chemical level, they taste quite different and are produced in different ways.
Erythritol will often be cheaper because it is easy to make in bulk.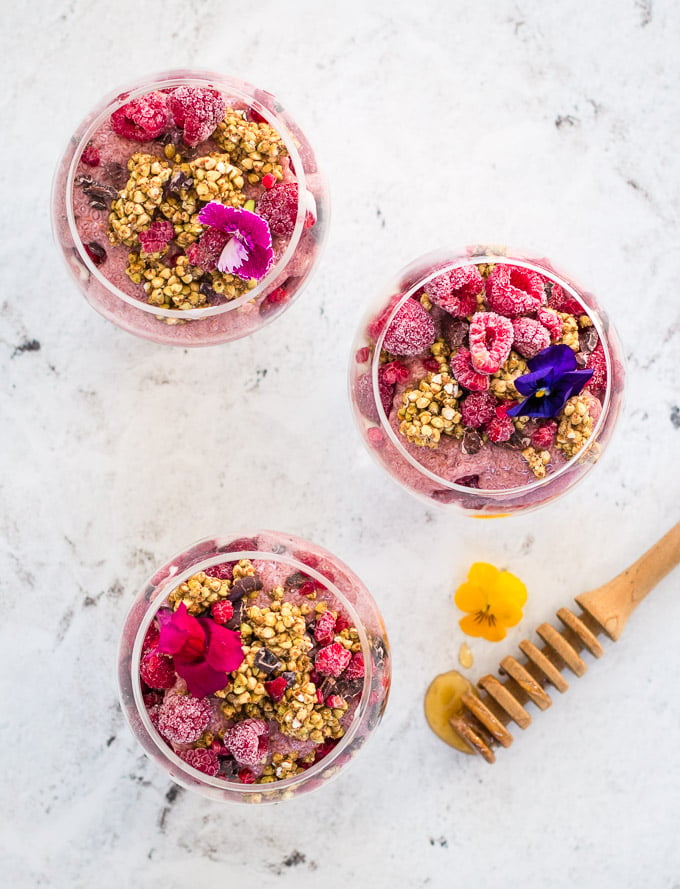 Which Natural Sweetener Will You Choose?
With all of this in mind, you should be feeling ready to try out some new sweeteners.
This can be one of the best ways to improve your diet, as you can take something away without having to make compromises on taste.
Having too much sugar can be all too easy, so having alternative options and recipes up your sleeve can make it easier on a day-to-day basis, especially when that afternoon slump hits and you need a quick pick me up.
Happy Eating.
xx