Bliss balls without dates (and with dates as well of course...but that's for a different post) are the perfect little vehicle for snacking on the go. Whether you enjoy them as a way of staying full between meals, getting a little kick of sweetness in the afternoons, or fuelling a workout or hike, there is no doubt that these little bites can be a powerhouse of nutrition.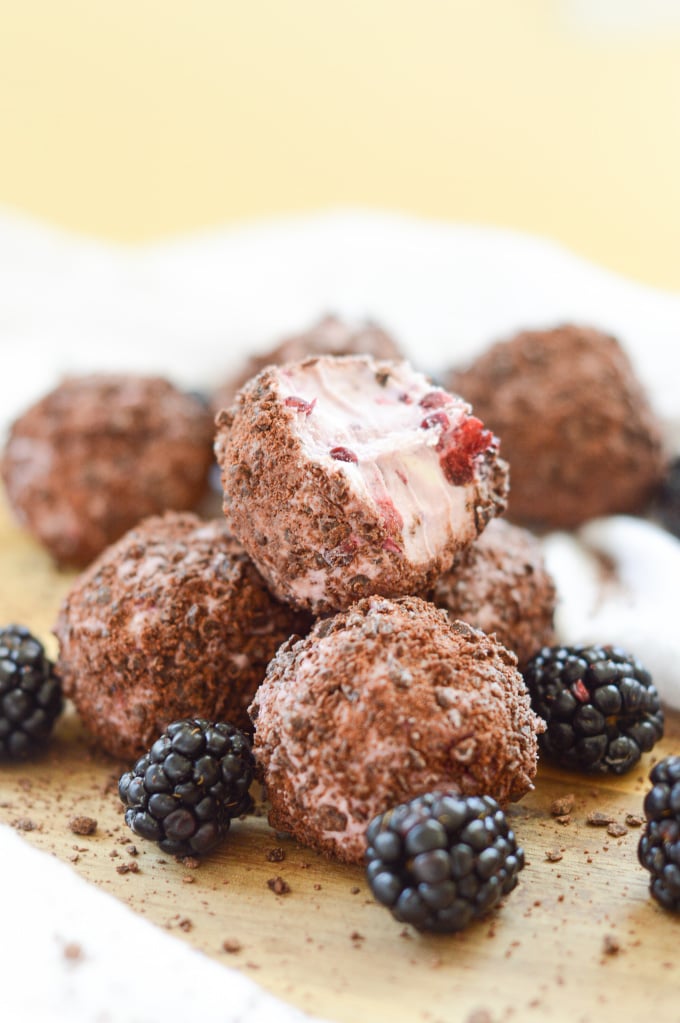 Bliss Balls Without Dates
Traditionally made with dates, there are MANY bliss ball recipes made without dates if you want to lower the sugar in your snack or just simply enjoy something different.
This collection of 31 bliss balls without dates means you can have a different snack every day of the month. And seeing as they are so easy to prep ahead of time and store in the freezer, there should be nothing stopping you in your quest for the perfect snack.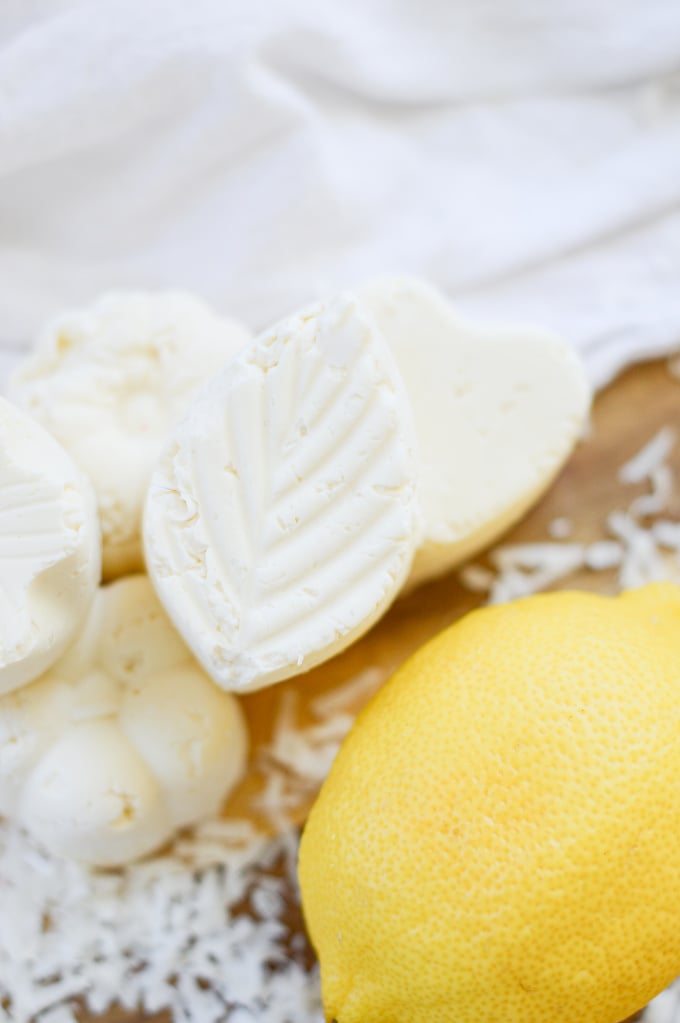 What Do I Need To Make Bliss Balls?
Bliss balls, protein balls, and fat bombs are super easy to put together. Simply:
gather your ingredients;
pop them all in a food processor and blitz until combined;
roll into a ball;
if you are going to have something on the outside like coconut or chocolate then roll the balls in that;
pop in the fridge or freezer until set;
enjoy!
See, super easy!
You may benefit from a good quality food processor to make sure you get the desired consistency.
I have had a Cuisinart for years and have found it to be super reliable and a valuable member of my kitchen appliance team (to the point where it has earned permanent status on my kitchen bench....which isn't given easily around here as space is at a premium and I hate clutter). Grab one here:
Other than that you are good to go.
Just be sure to check the ingredients you purchase to make sure there aren't any hidden nasties like sugar and food coloring.
A Note For Those With Nut Allergies
A lot of bliss balls feature nuts quite heavily, which is a great way of getting a nice protein hit for those of us who can eat nuts.
If you can't, there are plenty of substitutions you can try out:
sunflower seeds
pumpkin seeds
flax seeds
chia seeds
hemp seeds
or a combination of all of the above depending on what you have on hand.
The great thing about bliss balls is that they are super versatile and open themselves very nicely to substitutions. So get experimenting!
Now For those 31 Bliss Balls Without Dates.
Happy bliss ball without date snacking.
xx
Bliss Balls Without Dates
Bliss balls make the perfect snack to make in bulk and save in the fridge or freezer for a busy week. So many bliss ball recipes feature dates heavily, which is great (I love a good date ball), but sometimes it's nice to switch things up and have something slightly less sweet. Here is a collection of Protein Balls, Fat Bombs, and Bliss Balls without dates for your snacking pleasure.
The information shown is an estimate provided by an online nutrition calculator. It should not be considered a substitute for a professional nutritionist's advice.
Don't forget to follow Whole Food Bellies on Pinterest for more recipe inspiration! Or if Pinterest isn't your style, bookmark this post! Let's keep the conversation going- join my Facebook group!