Heading off on a road trip? Then you are going to need all the healthy road trip snacks you can get your hands on. Arrive at your destination feeling happy, healthy and well-nourished without the side-effects a quick roadside meal can lead to.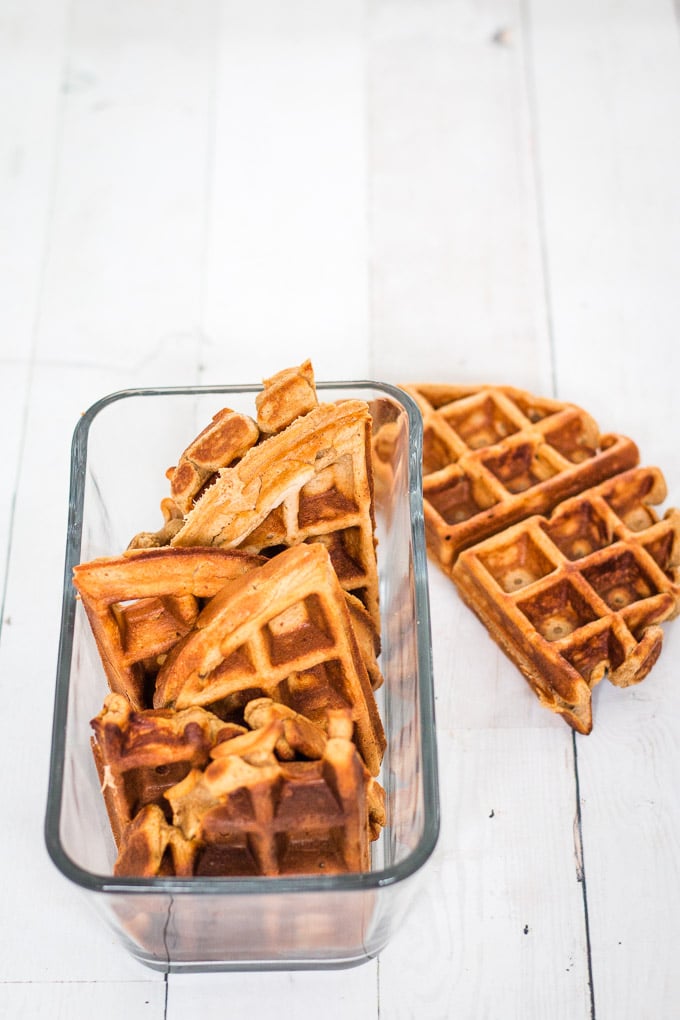 Healthy Road Trip Snacks
If you have ever been on a long road trip with (or without...) kids, you know how important it is to have ALL the snacks.
You just aren't going to survive if you don't have ALL the snacks!
Whilst I try and be prepared and make a couple of homemade options to pack, there are times when that just isn't possible.
Pre-made/Bought Healthy Road Trip Snacks
If you run out of time and need to leave tomorrow, with no time for cooking up a storm of homemade healthy snacks don't fear. There are still plenty of options for healthy snacking on the go without having to spend any time in the kitchen:
Fresh fruit and veggie sticks
Dried fruit
Pre-packaged dips like hummus and guacamole
Fruit and/or chia pouches (in the cold section)
Smoothies. You can make these at home and pack in glass jars, or buy them premade, but be sure to be on the lookout for the no added-sugar versions
Squeezable yogurts - look for the no added sugar version. Usually sweetened with fruit instead
Jerky
Cheese sticks
Nuts and seeds
Protein bars
Nut butter pouches
My Favourite Tools For On The Go
Homemade Healthy Road Trip Snacks
If, however, you are a planner, then go on ahead and choose a couple of options from this mammoth list of 56 healthy road trip snacks.
We have everything from sweet breakfast muffins to savoury puff pastry yummies.
Surely something for everyone.
Healthy Road Trip Snacks
Load up the car and away you go with this epic collection of healthy road trip snacks. Keep everyone happy and healthy on road trips, whether they are long or short, and arrive at your destination without that heavy and sluggish feeling you can get from roadside food stops.