Hanger management is easy when you have some delicious whole food snacks prepped and ready to go for the day ahead.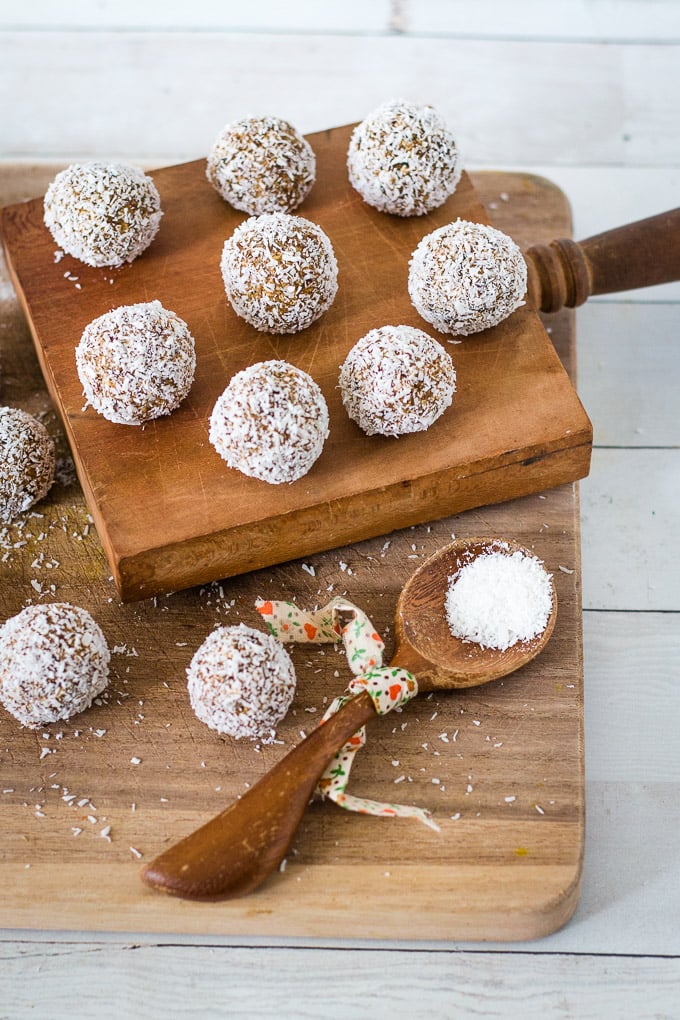 Stop Skipping Breakfast: Hanger Management 101
Days can get long at the office, at home, or when you are out and about.
Especially when there are kids involved!
You may go into work right after breakfast, for example, and put your head down until lunch. Some people don't even leave their desks for lunch and simply down something quickly while they're toiling over deadlines and projects.
You may be in such a rush to get everyone out the door in the morning before the squabbling starts that you down a coffee and away you go. Only to get to 11 am and find yourself snapping at everyone over the smallest things.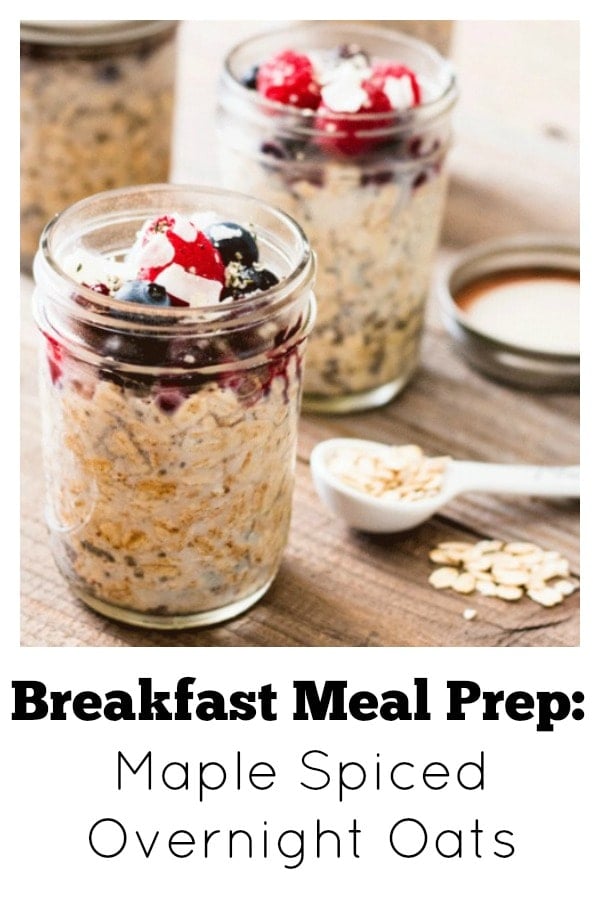 What Is Hanger?
Hungry=Angry.
I don't know about you, but there have been many a time when my husband has told me I need to go and eat something because I am starting to get snippy and petty.
And as much as I hate to admit that he is right, about 99% of the time it's because I have skipped breakfast, or didn't eat enough, or the kids ate it because my breakfast looked so much better than theirs....even though it's the same dang thing.
You've likely heard it referred to as being hangry, and you might notice it if you're short of temper or you're easily distracted. The best thing you can do is to plan for this eventuality and do what you can to prevent it.
The longer you wait to eat, the less glucose your brain and your body has to function, and the more hangry you're likely to get.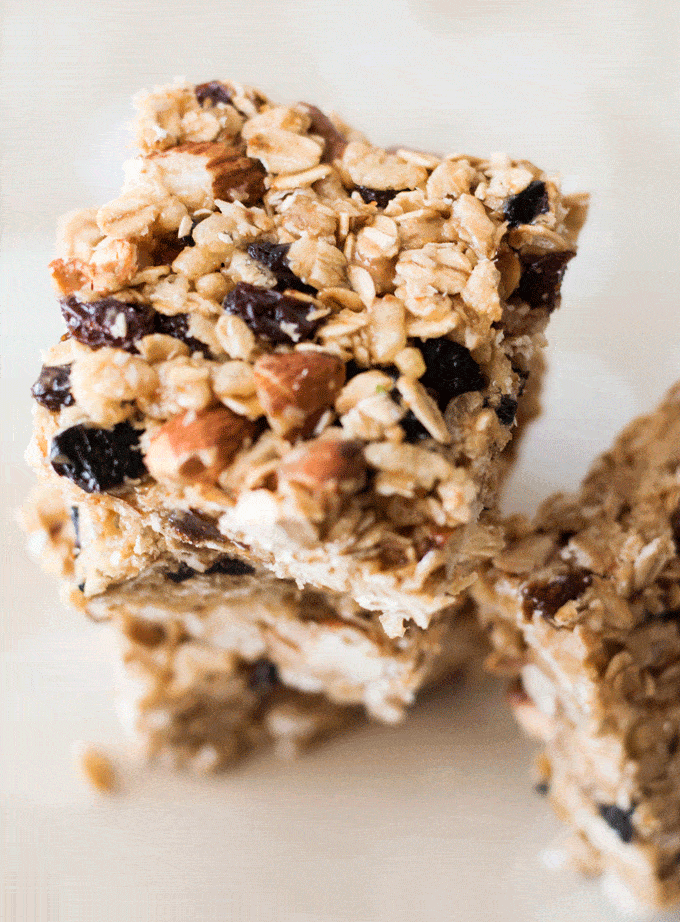 Hanger Management Made Easy.
First of all, you need to know your signs when you start to get hangry. Do you over-react to the smallest thing, get super frustrated over nothing, start yelling, get the shakes?
Once you feel it coming on (or before if you are on top of it) you need to have some snacks that aren't highly processed.
Don't go grab a burger from McDonald's or a muffin from whatever shop you happen to be walking by. The ingredients in there aren't going to do your body any good, and likely won't keep you full enough to keep the hanger at bay for long at all.
Try having some of these on hand instead:
Oatmeal (try meal prepping some overnight oats so you can grab them from the fridge on your way out the door in the morning if you know you won't have time to eat)
Fresh or dried fruit (bananas are great and easy to find if you are out and about!)
Nuts, seeds and/or nut butters
Hummus
Whole-grain crackers
Veggie sticks
Baby carrots
Turkey roll-ups
Jerkey
String Cheese
Homemade mini muffins without lots of refined sugar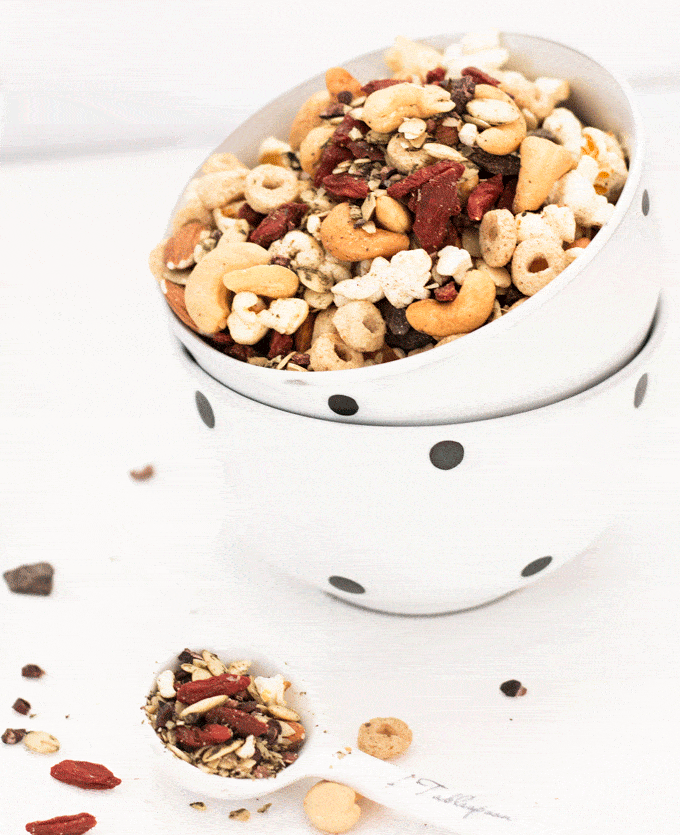 Do What Works For You
The same approach isn't going to work for everyone.
Some people do well with 3 solid meals a day, others work better constantly grazing throughout the day.
Check-in with yourself and come up with a plan on how to feed yourself to prevent hunger suddenly sneaking up on you.
If you know you are a 3 meals a day kinda gal but never have time in the morning, make something up the night before. Be it a muffin, overnight oats, pancakes or a breakfast burrito, that extra 10 minutes you spend prepping before bed will buy you a whole lot of sanity when your belly starts rumbling the next day.
Meal Prepping For Hanger Management
I can't handle big meals and prefer lots of little meals throughout the day. I plan for this by meal prepping.
On a Sunday afternoon, I usually prep the following:
Chop up lots of veggies and store in an airtight container in the fridge. Eat as is or with some hummus
Make a big fruit salad and store in an airtight container. Eat as is or pair with some Greek yogurt and homemade granola
Make a double batch of Homemade Granola. Keep one in a container for snacking (or pairing with yogurt above), and freeze the other half for the following week
Make a big batch of nutrient-dense muffins. These are freezer friendly and great for throwing into a container and into your bag when you are in a rush
Egg bites are great for busy mornings
Make-up a big batch of overnight oats. Divvy up into mason jars
Make-up a big batch of chia pudding. Divvy up into mason jars.
The more prepared you are the more likely you are to keep that hunger at bay and the less likely you are to become snippy and irritable.
If you have a favorite snack you love to have on hand to keep hanger at bay or a favorite hanger management tip be sure to leave it in the comments so we can share it with everyone else!
Happy eating.
xx
Image Courtesy of ZeroCo.