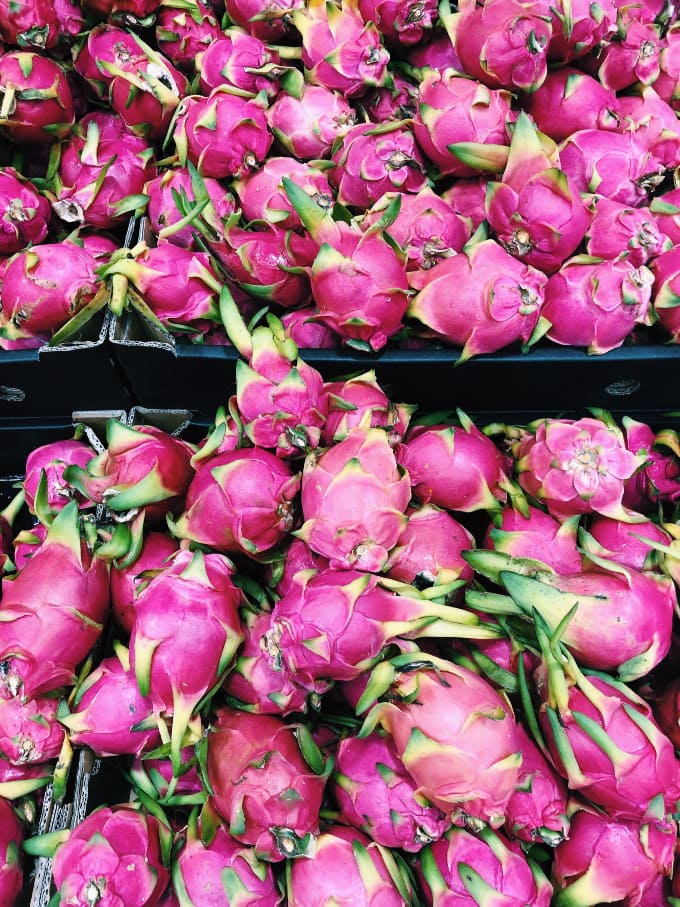 How To Eat A Plant-Based Diet On A Budget
A few years ago, eating a plant-based diet was seen as a very trendy and, if we're honest, slightly extreme trend some people liked to follow.
Now, however, it's a movement going from strength to strength, with more and more people adopting this way of eating in an effort to reduce their impact on the environment.
And also because of the health benefits a more plant-focused diet can give you.
For a lot of people, one of the biggest deterrents to eating plant-based is the perception that it can be more expensive. I'm here to tell you that this is not the case - if you know how to shop correctly!
Just as with eating clean, eating plant-based is perfectly possible on a budget.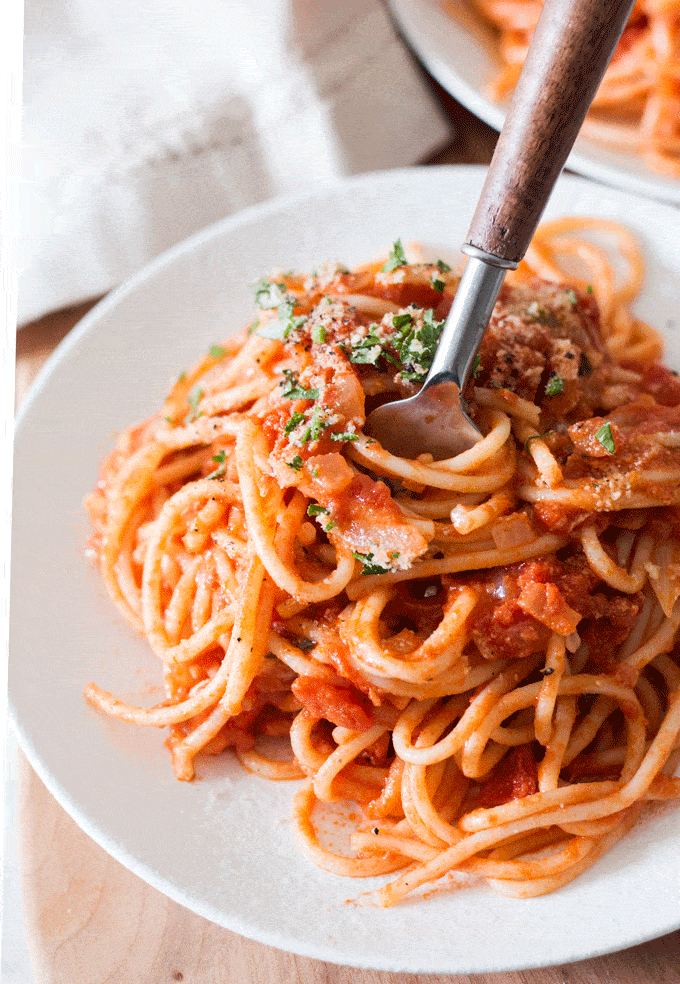 Best Tips For Eating A Plant-Based Diet On A Budget
Here are a few of my best tips for eating a plant-based diet without blowing your budget every month.
Shop Seasonally - Or Better Yet, Grow Your Own Veg
Buying your fruit and vegetables seasonally is a great way to save money on your groceries, particularly if you buy your vegetables from a local shop rather than a bigger supermarket.
Better still, if you have some space in your garden, why not grow your own vegetables?
Picking a few favorite things to grow like tomatoes, kale, cucumbers, and even potatoes can be a huge amount of fun for all the family, and really cuts down on the cost of your food bills.
Do Some Planning
Eating a plant-based diet does require more planning, especially if you don't typically eat a lot of vegetarian or vegan meals, and need to spend a little more time making sure what you're eating is nutritionally balanced.
Planning your weekly shop is the best way of ensuring you're eating a healthy, balanced diet that's not going to break the bank.
For example, I'll often create a weekly meal plan of what I'll cook each week, and then write out my shopping list using that plan.
Have a look at my resource of free grocery list templates to help you plan your weekly shop easier.
Grab a free plant-based meal plan here that comes complete with an editable and printable shopping list: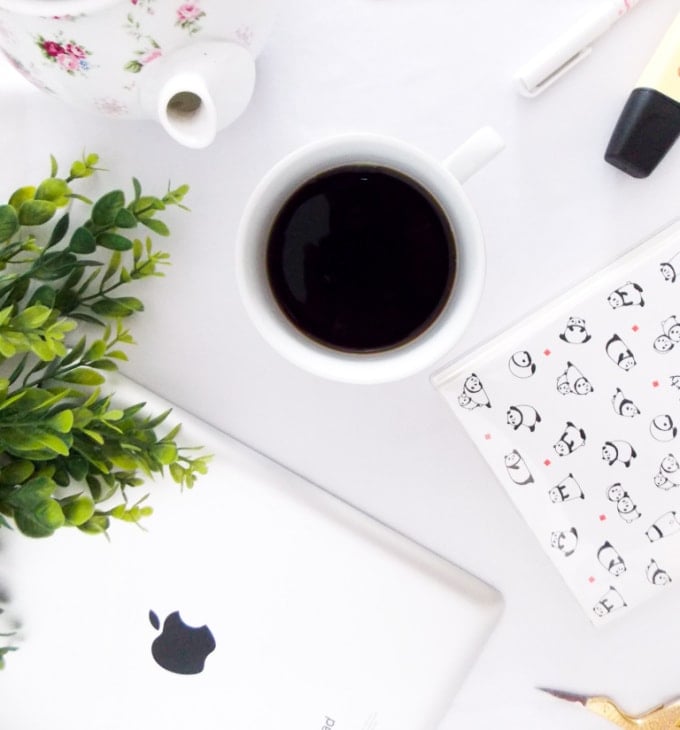 Buy Staple Items In Bulk
Staple pantry items include things like rice, oats, beans, pulses, and nuts that have a long shelf-life and that you're always likely to need.
Since these items are unlikely to pass their sell-by date, it makes more sense to buy these items in bulk for a reduced price. This is a great frugal tip that I would really recommend to everyone, whether you're sticking to a plant-based diet or not!
Stick To Whole Foods
With plant-based diets becoming more popular, it's no big surprise that the number of vegan items on offer at the supermarkets have also increased.
However, vegan items such as mock meats and ready meals can be expensive if you rely on them too often. To save money on a plant-based diet, you're better off sticking to exactly that - plants!
Find Your Meal Prep Favourites
One of my best tips for anyone looking to eat plant-based on a budget is to find a handful of cheap, healthy meals that you love to eat. I have a few recipes that I go back to time and time again, such as lentil dahl, baked tofu, or a simple black bean burrito bowl.
I'll prep these recipes at the beginning of the week, and eat them several times - saving money in the process.
Finding your meal prep favorites is so important because it means you're cooking plant-based meals on a budget without sacrificing on flavor!
Making this diet stick means loving what you're eating!
Overall, eating a plant-based diet doesn't have to be expensive at all. In fact, I now save so much money being vegan than I did when I ate meat once or twice a day - not to mention all the other fun benefits like losing weight, having clearer skin, and feeling less bloated!
I hope these tips have helped you see that eating a plant-based diet on a budget can be easily done - it just takes a little planning and preparation!
Not quite ready to go full-on plant-based just yet? Why not try a Flexitarian Diet!
Here Are Some More Easy Plant-Based Recipes To Help You Eat A Plant-Based Diet On A Budget
The information shown is an estimate provided by an online nutrition calculator. It should not be considered a substitute for a professional nutritionist's advice.
Don't forget to follow Whole Food Bellies on Pinterest for more recipe inspiration! Or if Pinterest isn't your style, bookmark this post! Let's keep the conversation going- join my Facebook group!