Healthy eating can play a vital role in helping you to boost your immune system and stay healthy. Including more fresh ingredients like berries, mushrooms and dark leafy greens in your weekly meal plan can really help to give your body that boost it needs. These beautiful ingredients can be incorporated into salads and smoothies, or they can be enjoyed raw in their natural state.
Boost Your Immune System With Food
The body's immune system is a staggeringly impressive mechanism, which is responsible for fighting off illnesses and keeping you fit and well.
While it's not possible to avoid every infection or steer clear of every cough or cold (hello kids picking up every bug going at daycare), there are steps you can take to boost immunity and lower your risk of getting sick.
One of the most influential aspects of improving immunity and shielding your body is nutrition.
Your diet plays such an integral role in helping you to prevent and manage symptoms of illness.
If you're looking to supercharge your immune system, here are some healthy eating hacks to bear in mind and integrate into your daily routine and meal planning.
Improving general nutrition
Studies show that people who are malnourished are more susceptible to infectious diseases and illnesses.
We often think about diet as a means of losing weight, but the primary role of your diet should be to provide your body with the nutrients it needs to function effectively.
It is true that changing your diet can help you to lose weight, but it's vital that you focus on nutrition, as your body relies on you to nourish it through the foods you choose to eat.
Many vitamins and minerals cannot be produced naturally by the body, and this is why it's so critical to make sure you eat well.
Nutritious meals should feature all the major food groups and provide a variety of different vitamins and minerals, as well as fiber.
If you're worried that your diet isn't balanced, you're a fan of takeouts or ready-made meals, or you tend to gravitate towards the same dishes all the time, it can be useful to use a food diary app.
This will help you analyze the nutritional value of the foods you are eating and highlight any areas where you may be deficient.
Your daily entry might show that you haven't hit the recommended daily intake for protein, fiber, vitamin C or iron, for example. If you are aware of shortfalls, or you're not eating a wide range of foods, you can then make changes to improve your diet.
Searching for healthy recipes online and using cookbooks are great ways of expanding your culinary repertoire and boosting your nutrition naturally through the food that you eat.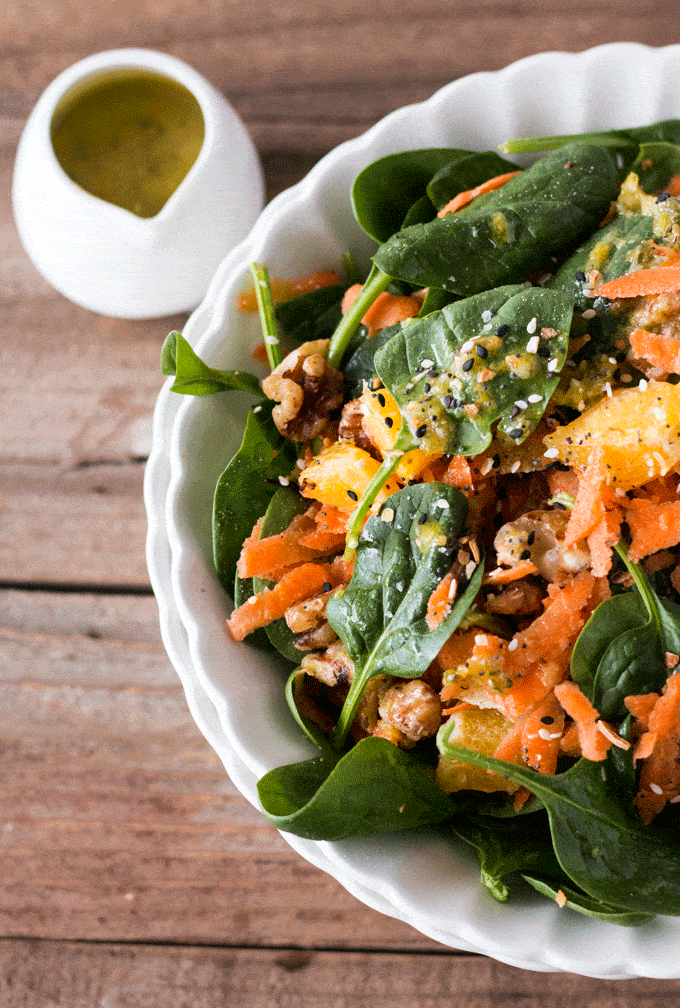 Immunity-boosting foods to add to your weekly menu
No-one likes being sick.
Often, you don't realize how great it is to feel well until you're struck by the flu, or you're struggling to fight off a stomach bug.
A balanced, healthy diet will stand you in good stead to combat illness, but it's always best to try and aim for prevention, rather than cure.
When it comes to immunity, there are some foods and vitamins and minerals that are more beneficial than others.
Berries
Berries are one of the best sources of antioxidants, and they also have anti-inflammatory properties that can help to fight illness.
Blueberries, strawberries, blackberries, raspberries and elderberries contain antioxidants, as well as a range of vitamins and fiber.
You can choose to eat berries on their own, to create healthy breakfast dishes and desserts, to rustle up nutrient-packed homemade smoothies or you can buy products such as elderberry syrup or fortified fruit teas.
If you have a sweet tooth, adding more berries to your diet is an excellent way to satisfy cravings without indulging in artificial sugars and flavors.
Here are some of our very favorite berry recipes to get you started:
Mushrooms
Another fantastic addition to your weekly menu is mushrooms.
Mushrooms are a versatile food, which can be added to omelets, pasta and stir-fry dishes, soups, hot sandwiches and salads.
Mushrooms are beneficial for the immune system because they contain selenium, riboflavin and niacin. Low levels of selenium and B vitamins can compromise immunity and make you more susceptible to illnesses, such as colds.
Check out these mushroom heavy recipes: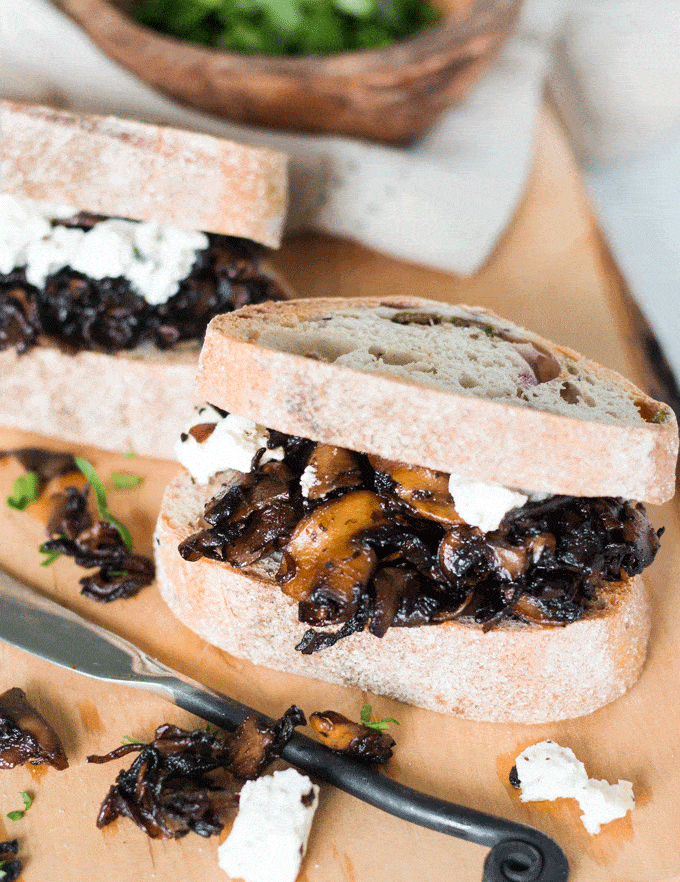 Probiotics
In recent years, probiotics have hit the headlines, and many people are now increasing their intake of foods like natural yogurt and kefir to aid digestion.
As well as helping to provide healthy bacteria for the gut, probiotics may also help to reduce the severity of symptoms of colds and prevent people from getting the flu.
It's particularly beneficial to search for products that contain added vitamin D, as studies suggest that vitamin D deficiency can increase the risk of catching a cold.
Leafy Greens
We are advised from an early age to eat our greens.
Encouraging children to eat vegetables is important both in the short and long-term.
Kids can benefit from healthy, balanced, nutrient-rich diets, and children who eat vegetables are more likely to maintain healthy eating habits during their adult years.
Most vegetables are packed with vitamins and minerals, but some pack a serious punch when it comes to immunity.
One of the best vegetables you can add to your diet is dark, leafy greens like spinach. If it's hard to get your little one to eat their greens, start by including some in their morning smoothie! Why not add some berries in there and make it a double whammy?
Spinach contains antioxidants, it is a good source of fiber and it is rich in vitamin C, B vitamins, vitamin E, vitamins A and K and manganese.
Check out these spinach-heavy recipes: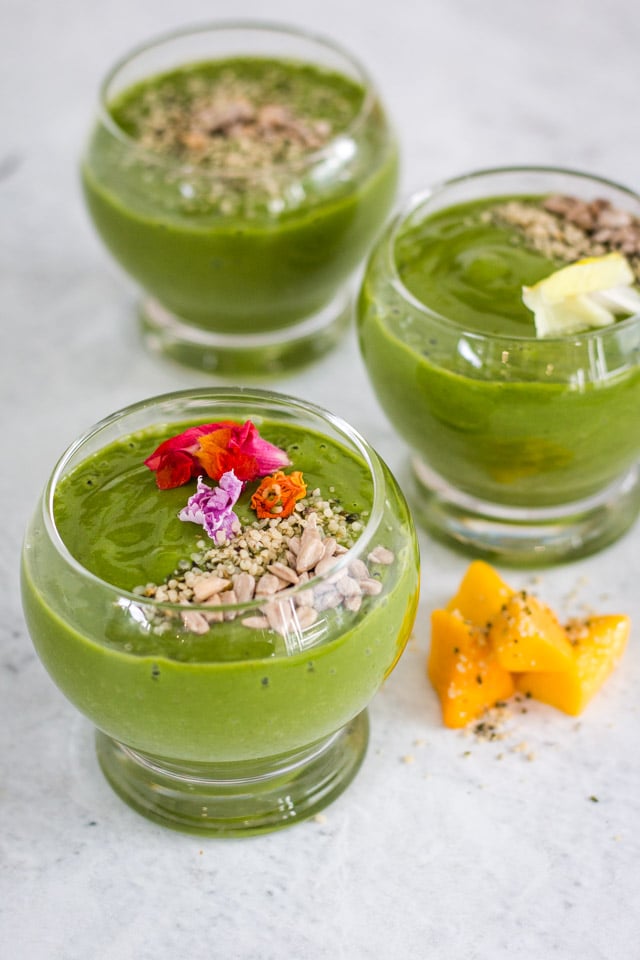 Boost Your Immune System By Nourishing Your Body
Healthy eating is all about nourishing your body and providing it with the vitamins and minerals it needs.
If you're hoping to keep the bugs at bay, hopefully, this guide will help you to boost your immunity naturally through the food you eat.
Please note: I am not a medical doctor. The information contained in this post should not replace that of your medical doctor and should be taken as a guide only. Please consult a medical professional if you have any concerns regarding your diet and the intake of certain foods.